Read more at Boing Boing
Read more at Boing Boing
Read more at Boing Boing
---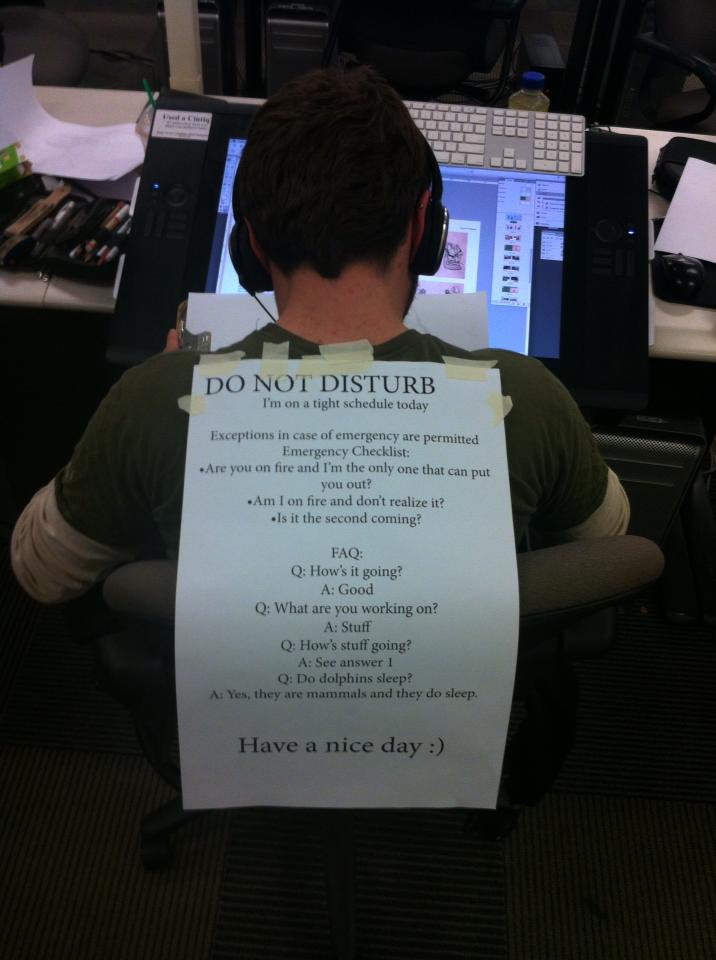 An unidentified person -- possibly an art student, based on the title -- has come up with a pretty seriously worded note to other people in the computer lab in order to remain uninterrupted while working on a deadline.
---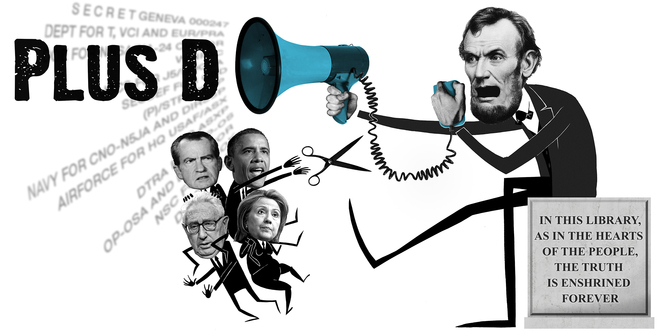 "The illegal we do immediately; the unconstitutional takes a little longer." -- Henry A. Kissinger, US Secretary of State, March 10, 1975.
---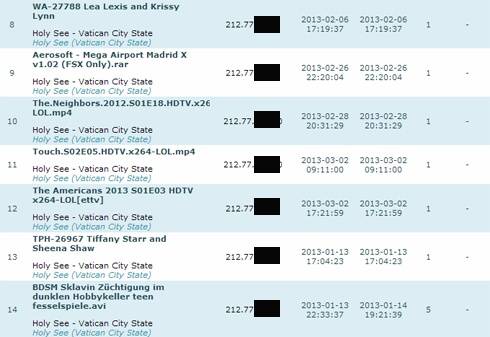 TorrentFreak's been looking at the BitTorrent video-downloading from the small pool of downloaders in Vatican City, and they've reported in with the Vatican's favorite pornography:
In the interests of science we researched each of the titles (including the curiously named RS77_Episode 01) and discovered that downloaders in the Vatican have one or two unusual 'niche' interests.