Read more at Boing Boing
Read more at Boing Boing
Read more at Boing Boing
---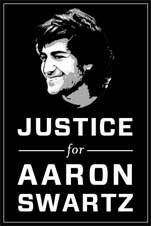 Read this if you want to stay out of jail.
When my friend Aaron Swartz committed suicide in January, he'd been the subject of a DoJ press-release stating that the Federal prosecutors who had indicted him were planning on imprisoning him for 25 years for violating the terms of service of a site that hosted academic journals.
---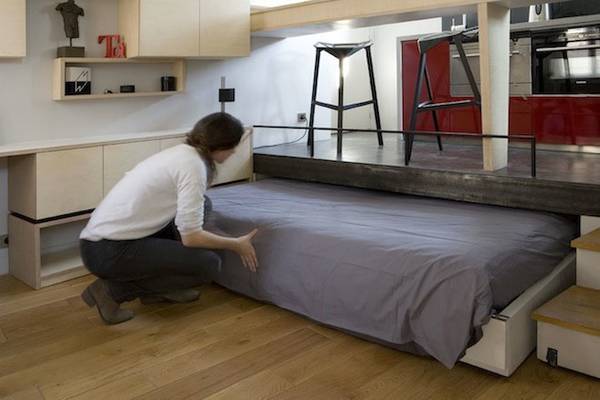 Inthralld showcases a 130 square-foot apartment in Paris, where a set of insanely clever design decisions allows for a full apartment's worth of amenities to be jammed into a teeny weeny space.
---
Larry Lessig presented at TED his new project, an effort to curb the corrupting influence of money in American politics with a reform to campaign finance.