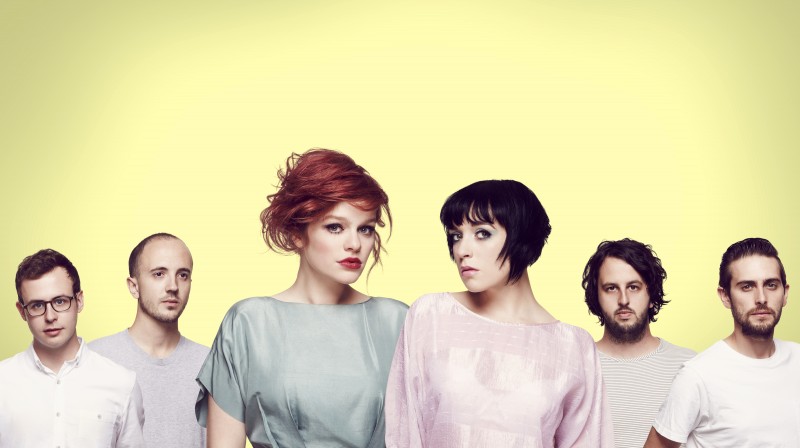 Kindle
Sound it Out # 46: Alpine - "Gasoline" (MP3)
Here's a lovely, dreamy little pop gem to make any spring day even brighter. The band is called Alpine, and formerly called themselves Swiss, even though they are from Australia. Go figure.
Their excellent debut album A is for Alpine comes out in the US (and most other territories from what I can gather) on May 21.
Free download below!
Read more in Music at Boing Boing
Amy worked in the record business at Enigma, Elektra, Virgin and Sub Pop before she got sucked into the technology vortex. She co-founded the Backwards Beekeepers, a chemical-free urban beekeeping collective in Los Angeles. She runs digital marketing for the Los Angeles Philharmonic and The Hollywood Bowl.
More at Boing Boing