Obvious battery tip of the day
Read more at Boing Boing
Read more at Boing Boing
Read more at Boing Boing
---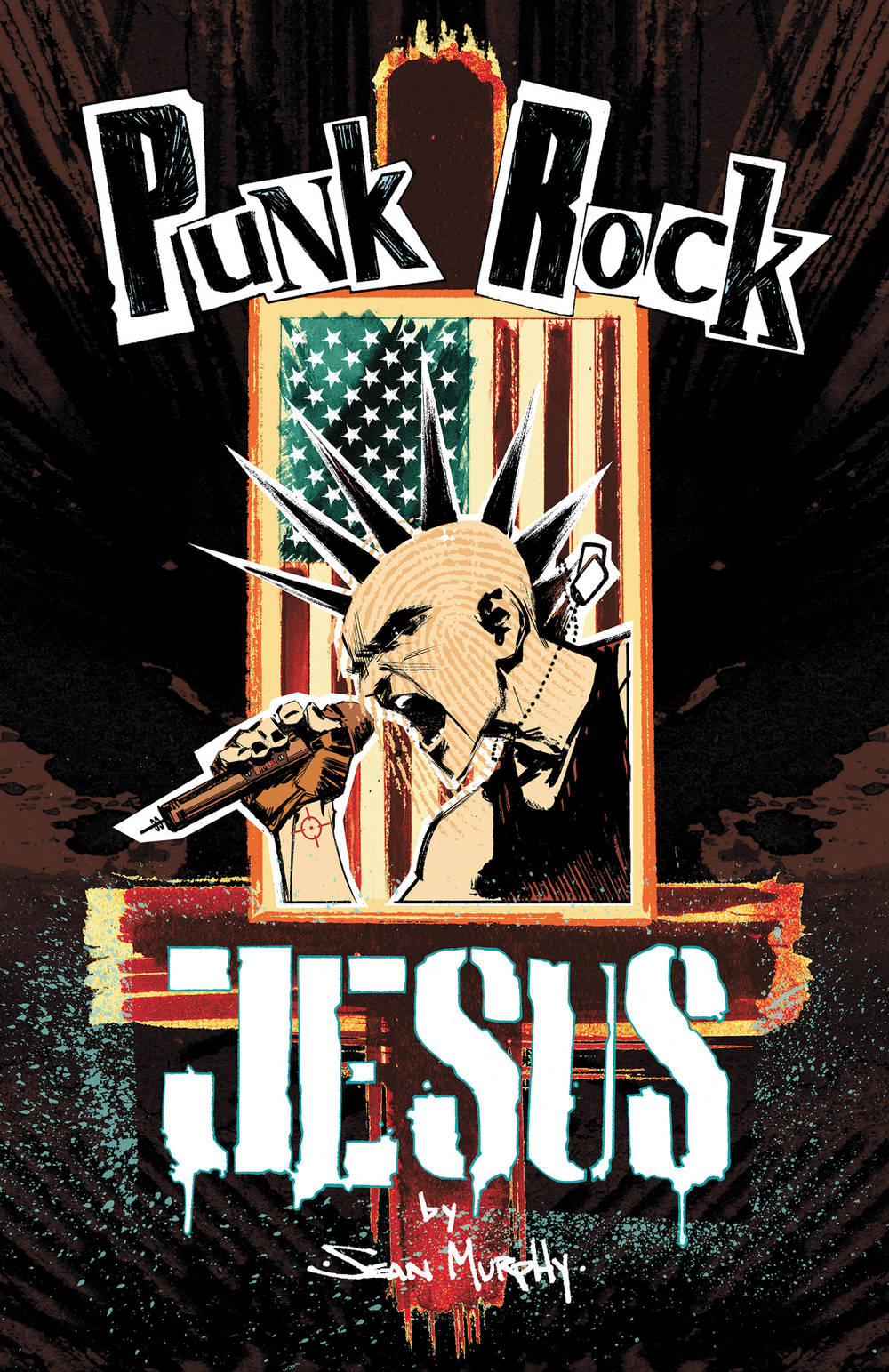 Sean Murphy's Punk Rock Jesus is a rockin' comic about the Second Coming. It opens with a psychotically ruthless show-runner arranging to clone Jesus from DNA salvaged from the Shroud of Turin, implanting a foetus in the womb of a teenaged virgin, all for a reality TV show that starts with auditions for the part of Christ's mother.
---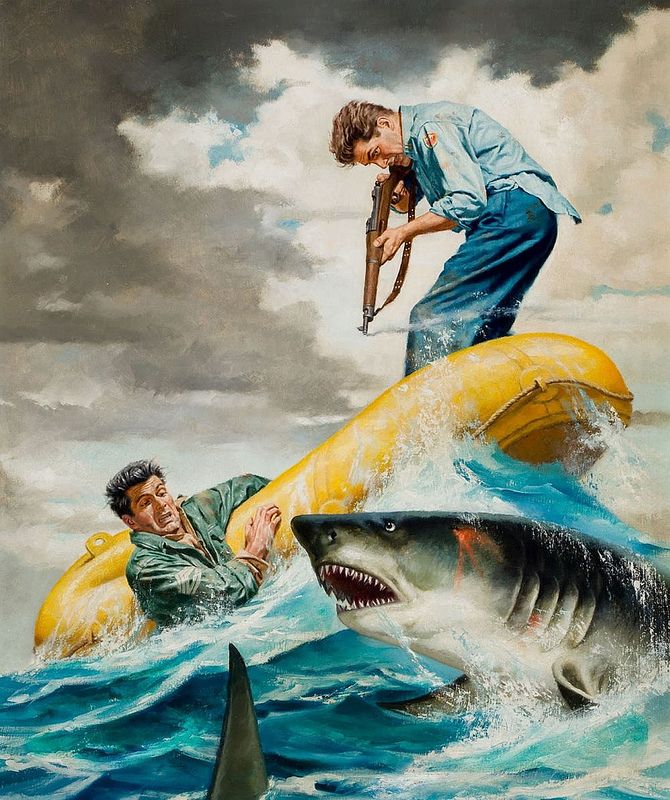 Enjoy giant size picture here. (Via Martin Klasch)
---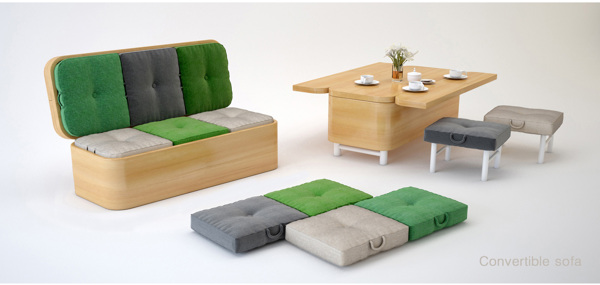 Julia Kononenko, a designer in Kharkiv, Ukraine, created a clever piece of furniture that converts from a coffee table to a sofa to a dining room table with chairs.