Just look at this soldier feeding bananas to an adorable little goat
Read more at Boing Boing
Read more at Boing Boing
Read more at Boing Boing
---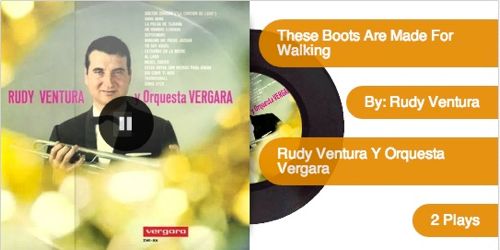 Look! A blog devoted solely to cover versions of "These Boots Are Made For Walkin'."
---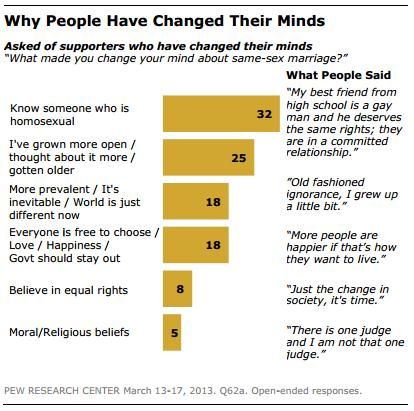 Lisa Wade of Sociological Images posted her comments on a recent Pew survey that explains why the "the majority of Americans are in favor of extending marriage to same-sex couples."
People offered a range of reasons for why they changed their minds.
---

As I've said before, I've been a fan of Bob Staake's illustration ever since David and I stumbled across his ABC and 123 books at SF Moma in 1998.