Read more at Boing Boing
Read more at Boing Boing
Read more at Boing Boing
---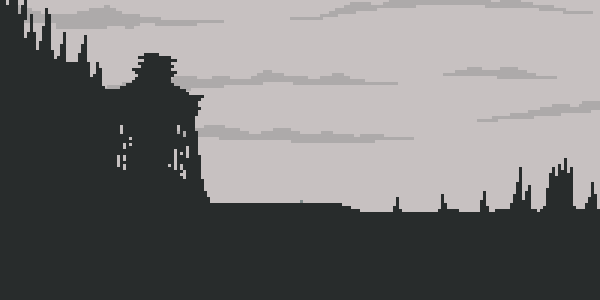 Nicole Brauer's The Guardian is a dreamlike adventure about a boy with a girl's name who feels compelled to leave the village where he is shunned.
---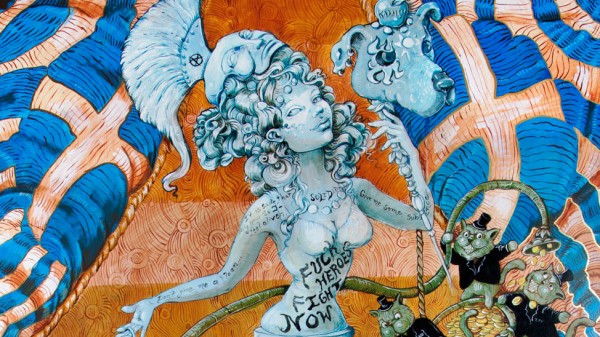 Shell Game, a new exhibition from artist Molly Crabapple (previously, previously, previously) opens Sunday in New York.
UPDATE: Molly's now released the solo show's work under a Creative Commons license.
---
The BioShock series, notable for the doomed libertarian dystopias into which the player is sent, took a startling turn in its latest outing, Bioshock Infinite.