Read more at Boing Boing
Read more at Boing Boing
Read more at Boing Boing
---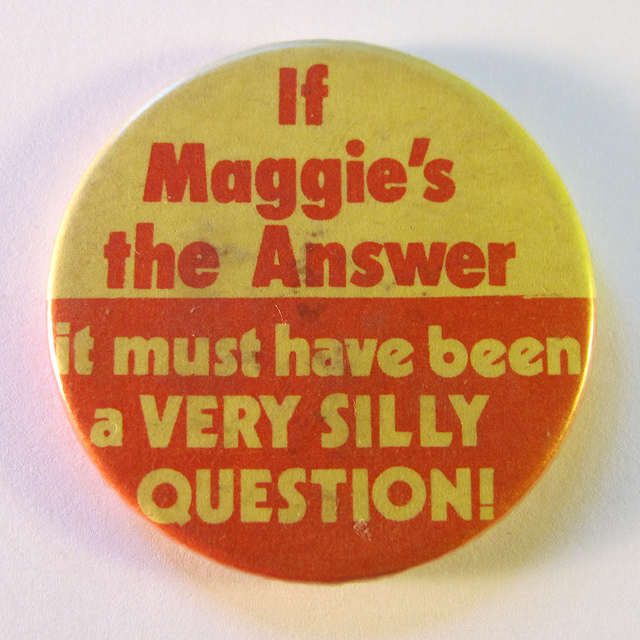 Russell Brand's obituary for Margaret Thatcher is a beautiful and incisive piece of writing, and a good example of why he's not just another actor:
When I was a kid, Thatcher was the headmistress of our country.
---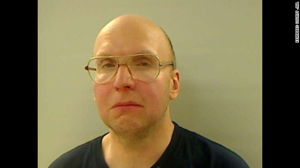 Christopher Knight, aka the "North Pond Hermit," has been living in the woods of Rome, Maine for nearly three decades. Last week though, a Maine Warden Service sergeant reportedly caught Knight burglarizing a campsite.