New Yorkers: catch Molly Crabapple's new show this weekend
Read more at Boing Boing
Read more at Boing Boing
Read more at Boing Boing
---
The BioShock series, notable for the doomed libertarian dystopias into which the player is sent, took a startling turn in its latest outing, Bioshock Infinite.
---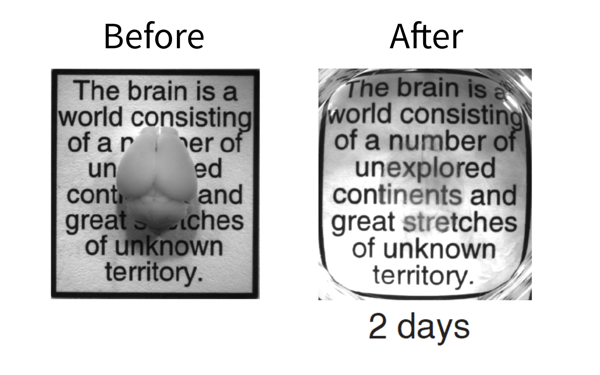 Researchers developed a process to make a mouse brain totally transparent, enabling this magnificent fly-through video.
---
A visit to the New Yorker building in 1959, at its original location at 25 west 43rd street.