$20 spy pen camera
Read more at Boing Boing
Read more at Boing Boing
Read more at Boing Boing
---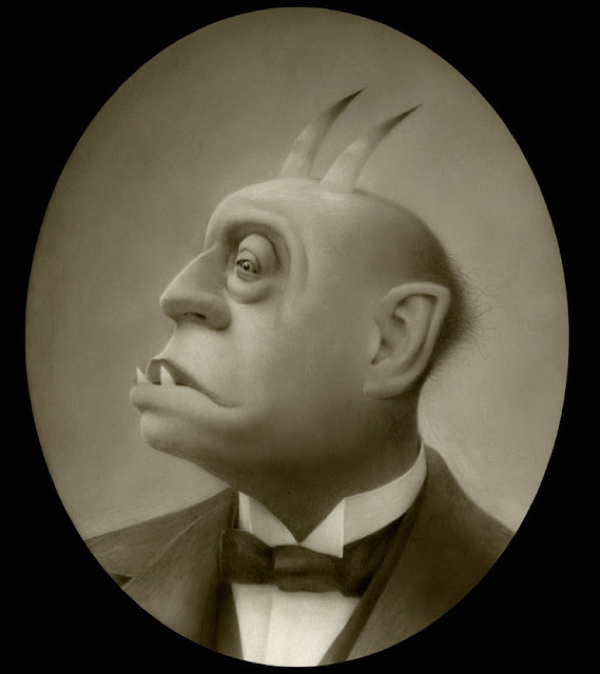 Seattle's legendary Roq La Rue Gallery is moving from its longtime Belltown location to a beautiful new space in Pioneer Square!
---
Here's an excerpt from Dana Fredsti's Plague Nation, sequel to the zombie novel Plague Town.
Ashley Parker was a ordinary woman who was also a "wild card," immune to the emerging zombie plague, drawn unwillingly into a shadowy paramilitary organization.
---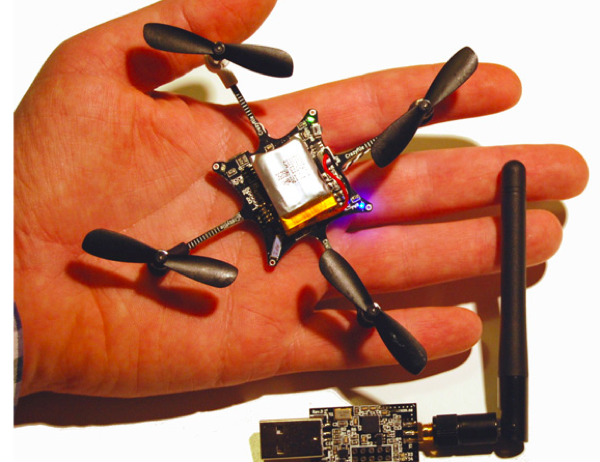 Designed by Bitcraze, the Crazyflie Nano Quadcopter is an open source development kit to make your own tiny drones. It's $173 from Seeed Studio Depot and looks like great fun to make and fly!