Read more at Boing Boing
Read more at Boing Boing
Read more at Boing Boing
---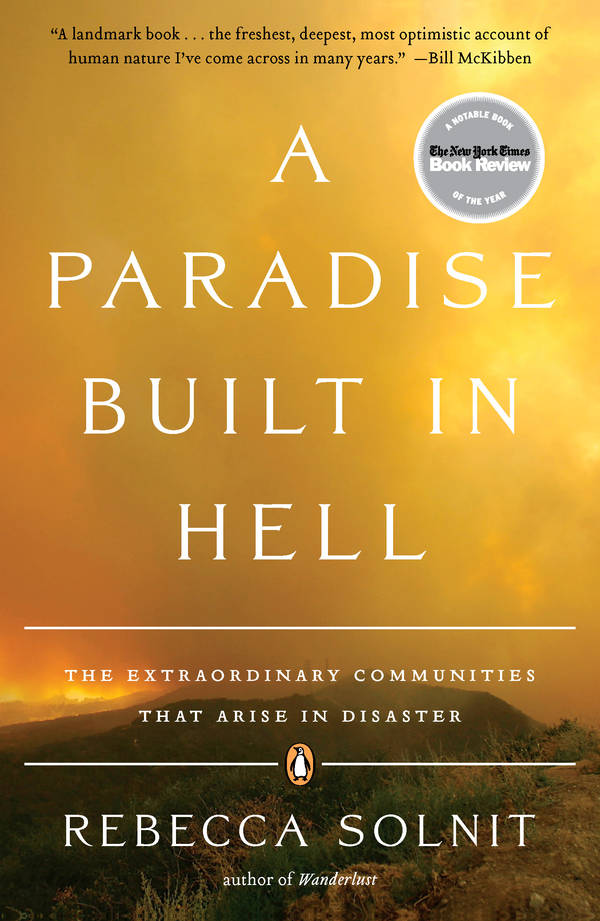 Here's a quote on "Elite Panic" from Rebecca Solnit, It's an idea I'm fascinated by, particularly the notion that if you believe that people are fundamentally a mob waiting to rise up and loot but for the security state, you will build a security state that turns people into a mob of would-be looters.
---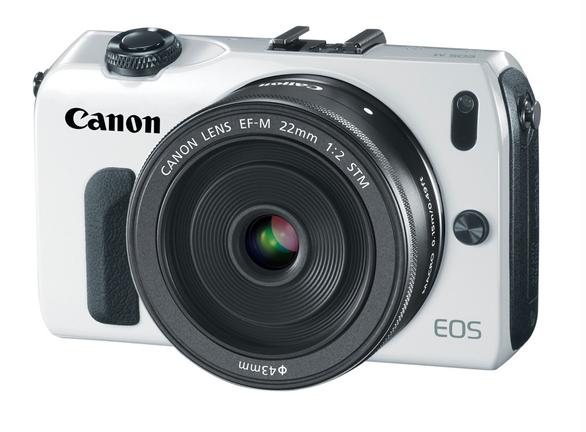 Great shots, but the autofocus is crap. 3/5
Canon EOS M [Amazon]
---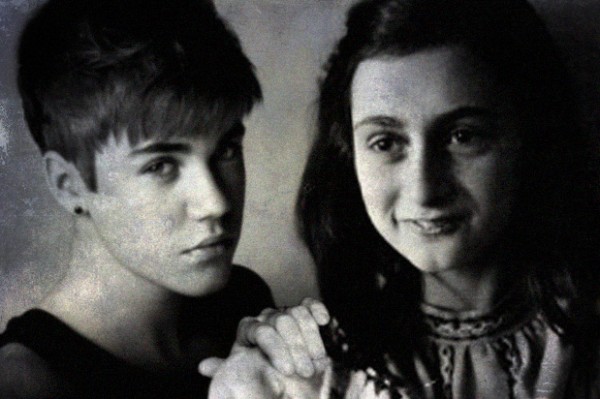 Yesterday night Justin Bieber visited the Anne Frank House, together with his friends and guards. Fans were waiting outside to see a glimpse of him.