Read more at Boing Boing
Read more at Boing Boing
Read more at Boing Boing
---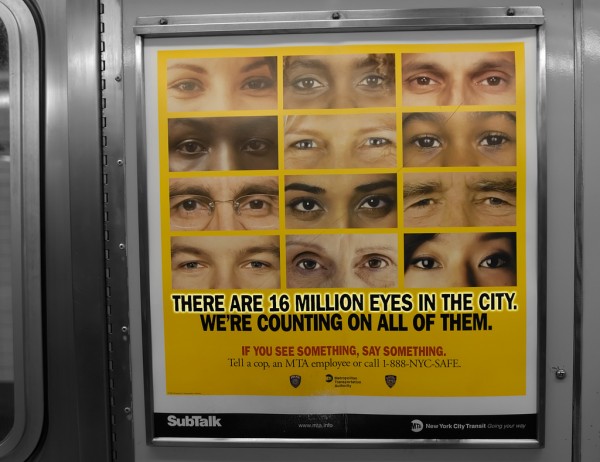 When bombs explode in a crowded city street, individuals and governments naturally ask themselves, "Could we have prevented this if we had been paying better attention to people and things that were out of place?" Trouble is, that question leads to a whole cascade of other questions — covering everything from personal privacy to racism.
---
Nacho Guzman demonstrates how much a face appears to change with differing lighting positions, in a teaser for a forthcoming music video from OPALE.
---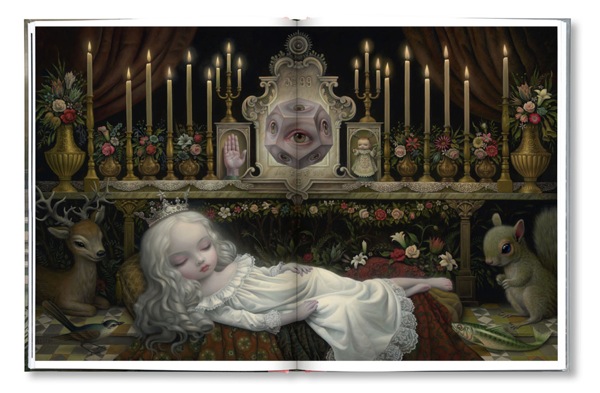 Pop surrealism master Mark Ryden has just released a new book, compiling the exquisite paintings from his Gay 90's Olde Tyme Art Show that took place in 2010.