Read more at Boing Boing
Read more at Boing Boing
Read more at Boing Boing
---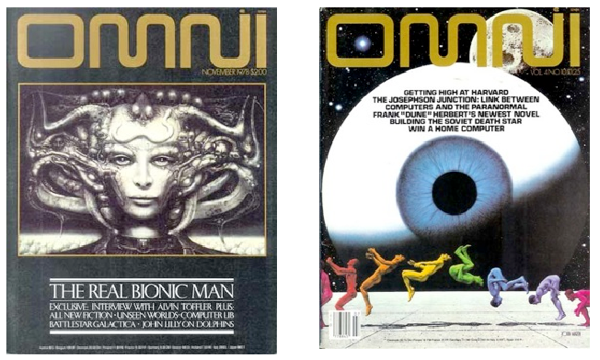 The complete run of Omni, one of my all-time favorite magazines, is now available for free on the Internet Archive! In its late-1970s and 1980s heyday, Omni was a wonderful blend of technology, science, art, fiction, futurism, and high weirdness.
---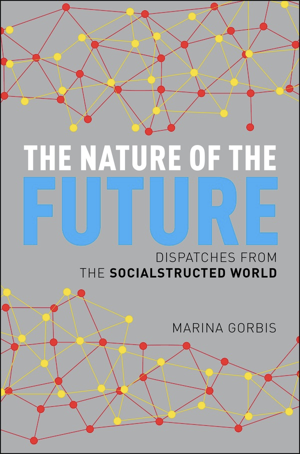 Earlier this month, Boing Boing posted an excerpt from Marina Gorbis's fascinating new book, The Nature of the Future: Dispatches from the Socialstructed World.
---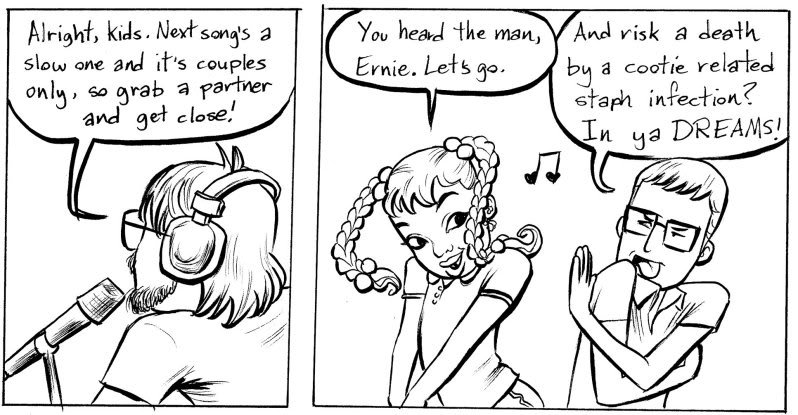 Dave sez, "THE ZIPPER CLUB is a comic focusing on survivors of childhood congenital heart defects, written by a survivor of such a condition himself.