Read more at Boing Boing
Read more at Boing Boing
Read more at Boing Boing
---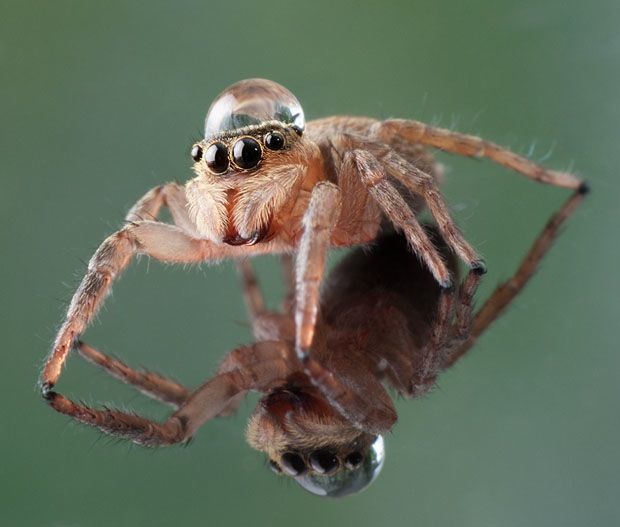 This is the best gallery of bugs with drops of water on their heads I've ever seen. Dmitriy Yoav Reinshtein, I lift my drop of water to you.
---
Fertilizer can explode*. We all know that. It was a key ingredient in the bomb that destroyed Oklahoma City's Alfred P.
---
Mat Ricardo's London Varieties Episode Two is now up online for anyone to watch, enjoy and share - for free to course!