Read more at Boing Boing
Read more at Boing Boing
Read more at Boing Boing
---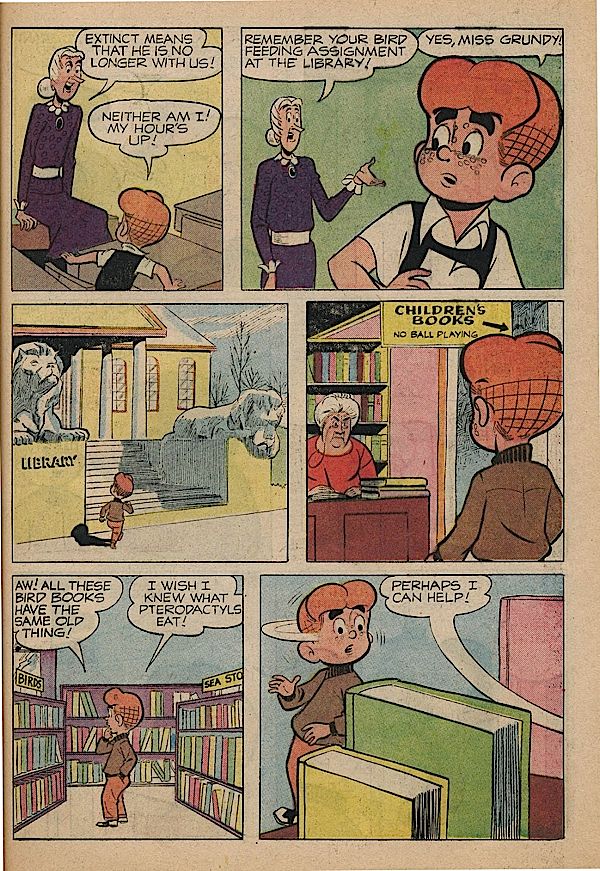 Love & Rockets co-creator Gilbert Hernandez is on tour to promote his sublime Marble Season graphic novel (it's an all-ages story).
---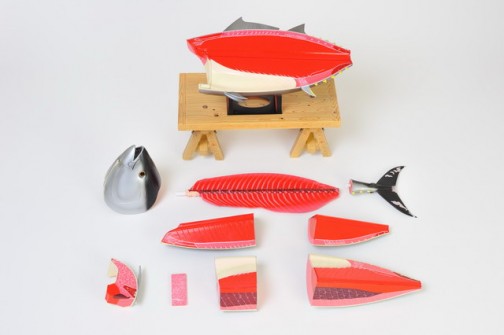 Francesco sez, "A Japanese company has released a plastic figure of a tuna fish. The figure is 33cm long and features a working table and the traditional 'Maguro bōchō' knife to cut the tuna.
---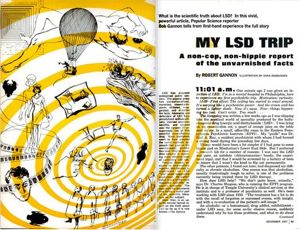 It's Drug Week at PopSci! They've reported on a 1884 PopSci writer's "dramatic first-hand account of marijuana overdose," a reporter's description of an LSD trip in 1967 ("He notes that under LSD, the sunset looks gorgeous, and bemoans the likelihood that he'll never see a sunset that stunning again."), and more.