Naturalist posing as cactus, snaps desert animals
Read more at Boing Boing
Read more at Boing Boing
Read more at Boing Boing
---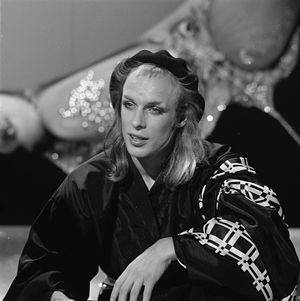 Brian Eno designed a chill-out room at the private new Montefiore Hospital in Brighton and Hove, UK. It's meant to be a spot for patients to "think, take stock or simply relax." Ortopaedic surgeon Robin Turner orchestrated the collaboration apparently after he saw his mother-in-law finally relax while checking out an Eno installation at a local festival.
---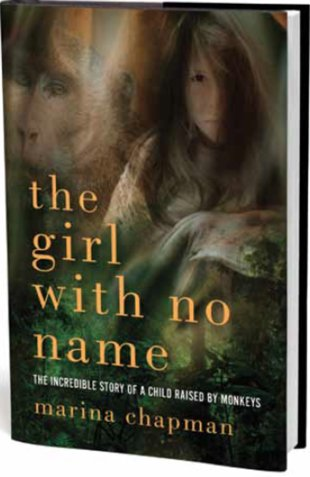 Last fall, I posted about Marina Chapman of Braford, England who claims that as a young girl she was raised by monkeys.
---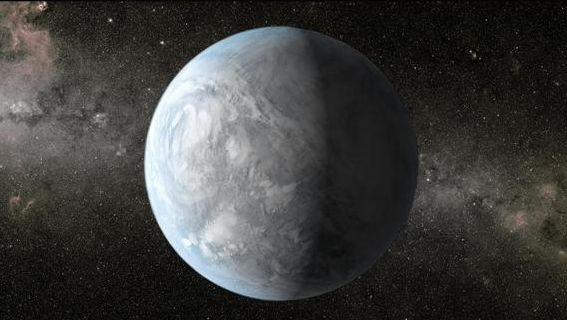 Two of the five planets seen circling a distant star may be capable of supporting life, reports the team operating the Kepler Space Telescope.