Read more at Boing Boing
Read more at Boing Boing
Read more at Boing Boing
---
A few years ago David posted this incredible timelapse of Gus Harper at work. Recently photographer Isaac Rodriguez made this beautiful video of Gus in his studio.
---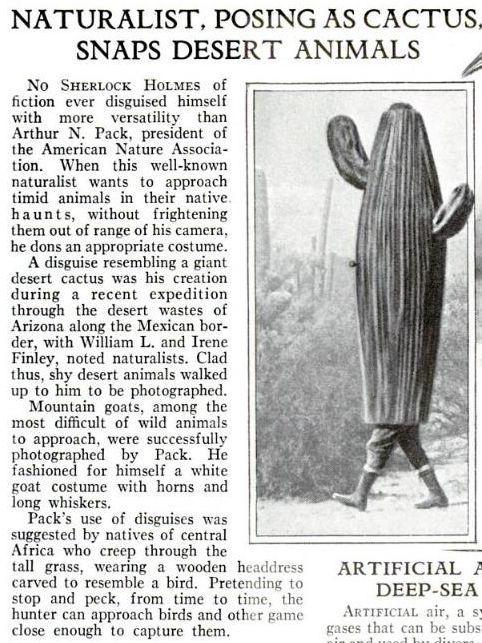 Popular Science, 1931 (Via Mostly Forbidden Zone)
---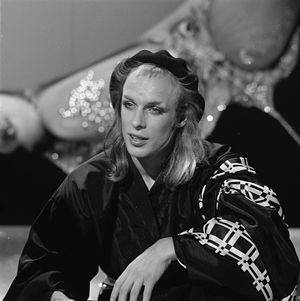 Brian Eno designed a chill-out room at the private new Montefiore Hospital in Brighton and Hove, UK. It's meant to be a spot for patients to "think, take stock or simply relax." Ortopaedic surgeon Robin Turner orchestrated the collaboration apparently after he saw his mother-in-law finally relax while checking out an Eno installation at a local festival.