Covering the Coverage of the Boston Marathon bombings
Read more at Boing Boing
Read more at Boing Boing
Read more at Boing Boing
---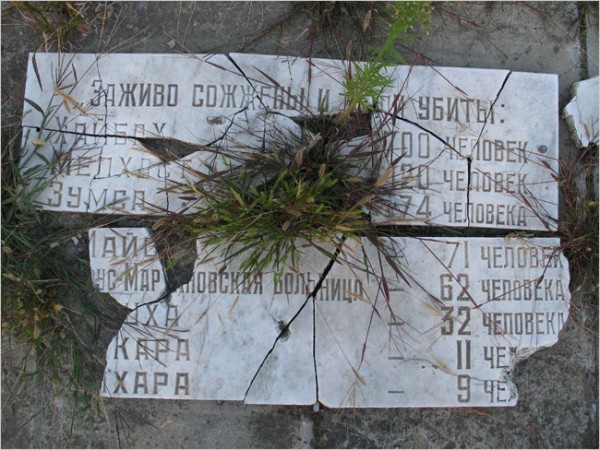 C.J. Chivers, New York Times reporter and author of THE GUN, a social history of the AK-47, co-wrote this "primer on the land from which the Tsarnaev family hailed."
As the NYT piece notes, current Chechen leader Ramzan A. Kadyrov wrote on Instagram (!) that any ties between the Boston bombing suspects and Chechnya were mistaken: "The roots of this evil are to be found in America."
---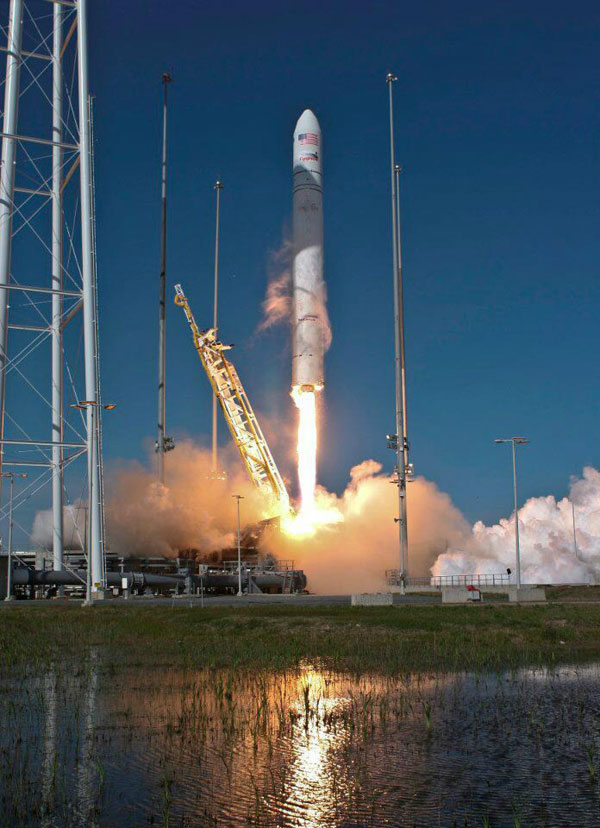 "A privately owned rocket built in partnership with NASA to haul cargo to the International Space Station blasted off on Sunday for a debut test flight from a new commercial spaceport in Virginia.