Read more at Boing Boing
Read more at Boing Boing
Read more at Boing Boing
---
The sheer awesome filtration power of the OKO filter is on display here as a fellow from Japan's RocketNews24 uses it to separate the clear, relatively benign H2O out of the Black Waters of American Imperialism.
---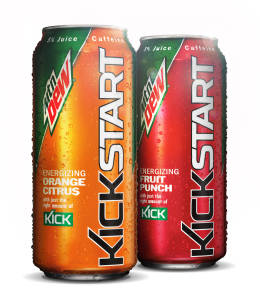 Planning a weekend brunch? You're in luck! The new Mountain Dew Kickstart is a crowdfunded highly caffeinated pseudo-juice that PepsiCo is marketing as a great breakfast drink.
---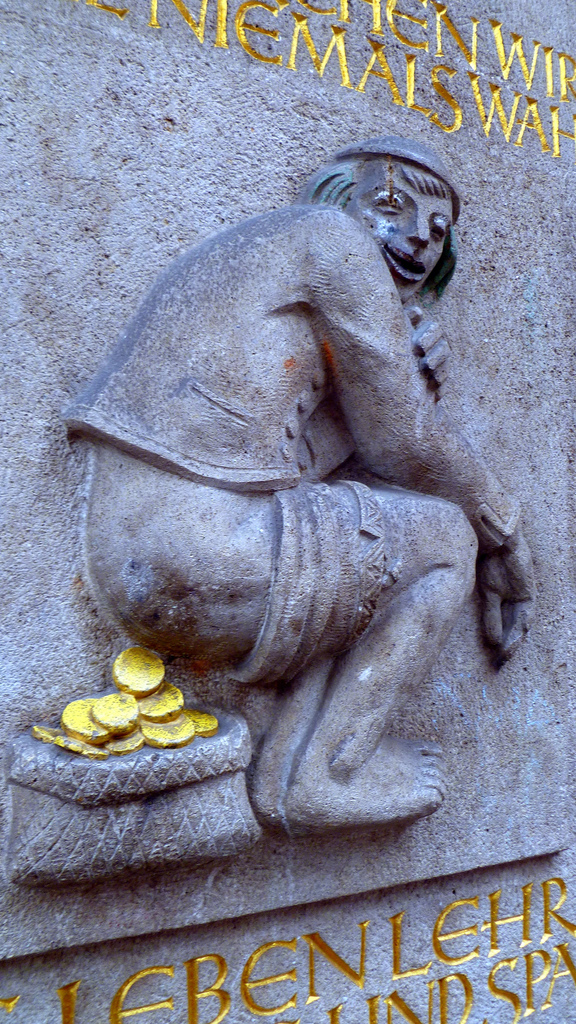 Warren Buffet thinks buying gold is dumb: specifically, he thinks that buying gold is speculation, not investing, because gold doesn't do anything productive.