William Gibson tries the Google Glass
Read more at Boing Boing
Read more at Boing Boing
Read more at Boing Boing
---

A monster photo-post from Imagineering Disney compares vintage shots of the Disney parks with contemporary shots. The only thing more remarkable than the dramatic shifts in some of these shots is the total lack of change in others.
---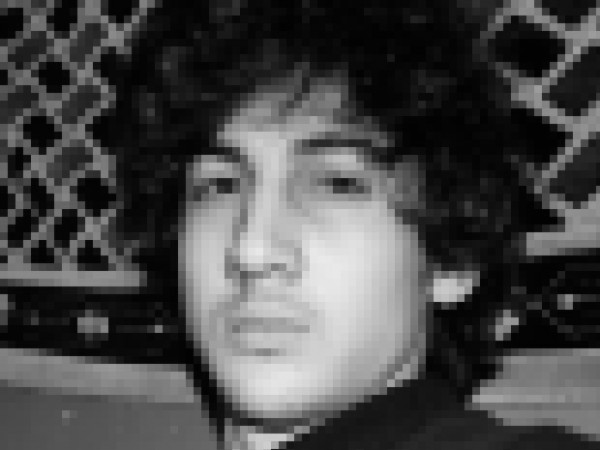 Below, an array of perspectives on what legal rights the 19-year-old American citizen suspected of co-executing the Boston Marathon bombings has, and whether law enforcement is obliged to honor those rights under the circumstances:
• "If captured, I hope [the] Administration will at least consider holding the Boston suspect as [an] enemy combatant for intelligence gathering purposes.
---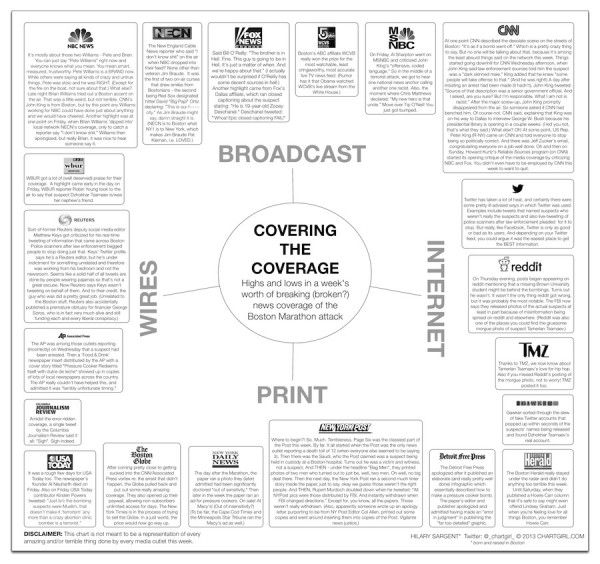 In infographic form, Hilary "Chartgirl" Sargent breaks down the highs and lows of the media coverage of this week's attacks in Boston.