Read more at Boing Boing
Read more at Boing Boing
Read more at Boing Boing
---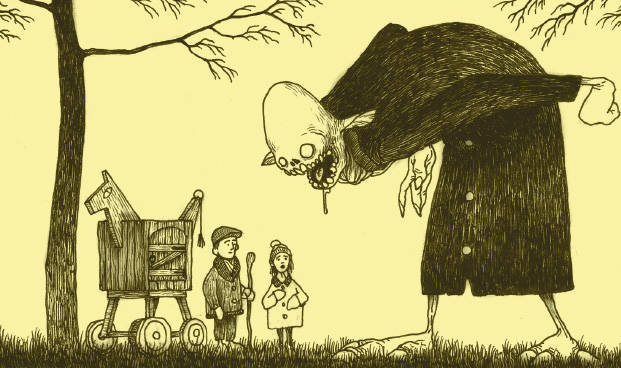 I picked up John Kenn Mortensen's More Post-It Monsters at a comic-show in London and it's terrific. Mortensen draws beautiful and grotesque line-art monsters on yellow sticky notes, and, as with the first collection of these, Sticky Monsters, More Post-It Monsters reproduces them with a minimum of text (apart from a brief and charming intro from China Mieville) and other distractions. It's just about 80 pages' worth of Gorey-esque illustrations that'll excite and reward your brain's monster-center.
John Kenn Mortensen: More Post-It Monsters
---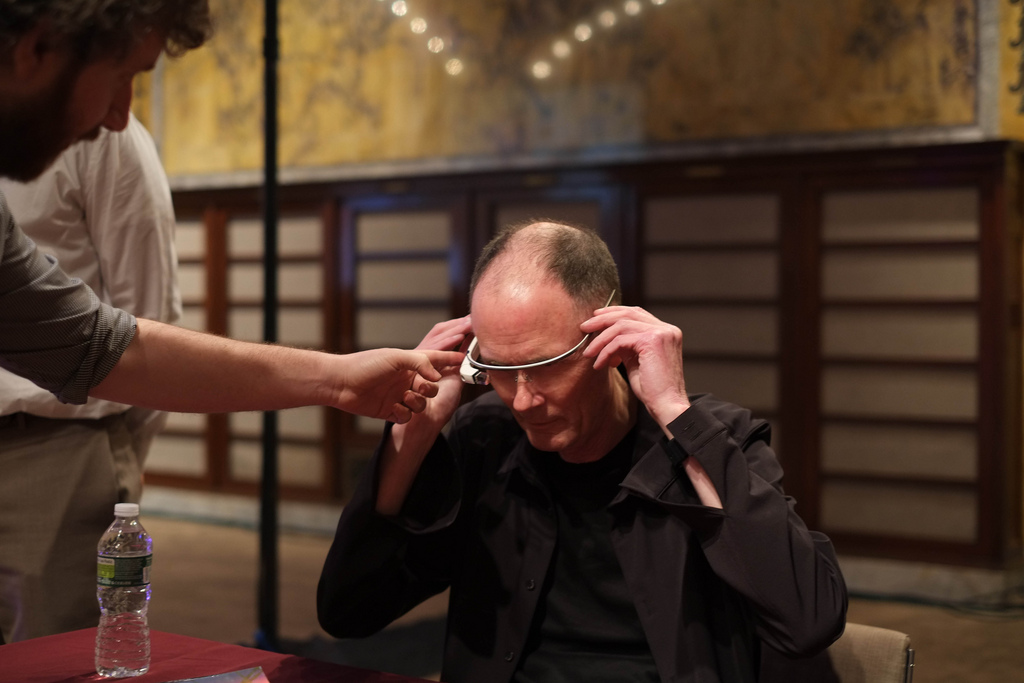 Technically, lending Bill these particular shades is a terms-of-service violation -- wonder if Google will revoke them?