"Bela Lugosi's Dead" stretched to nine hours
Read more at Boing Boing
Read more at Boing Boing
Read more at Boing Boing
---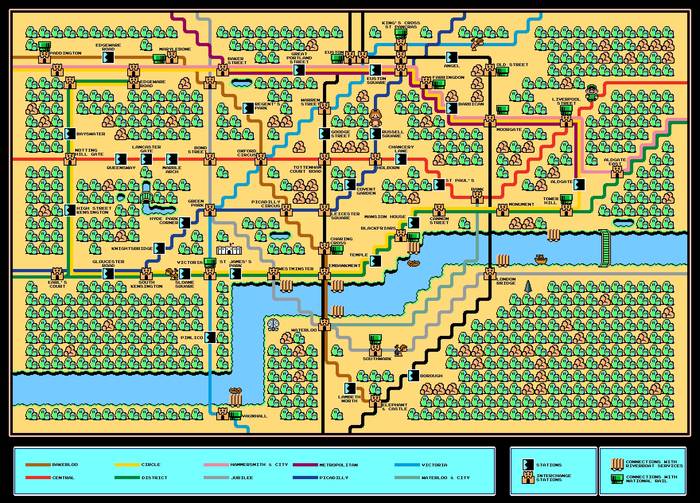 Chris Evans sez, "I made this 8bit London Underground map a while ago, entirely in Tile Studio with a bit of Gimp to add text."
Finished Super Mario Bros 3 Zone 1 tube map. Now without stupid watermark and decent resolution.
---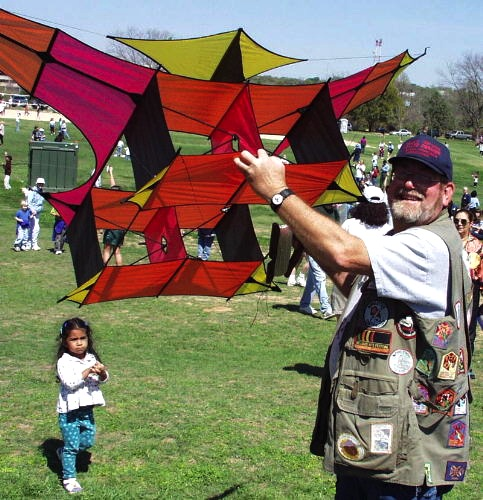 Ben Marks, Senior Editor of CollectorsWeekly.com says, "We just published an article about kites, from their history and construction to the Stillwater, Oklahoma, pizza-joint owner (Richard Dermer) who's made kites his life-long obsession." "When we go to somebody's wedding, the reception always has those little napkins with the bride and groom's names and wedding bells printed on them," Dermer says.
---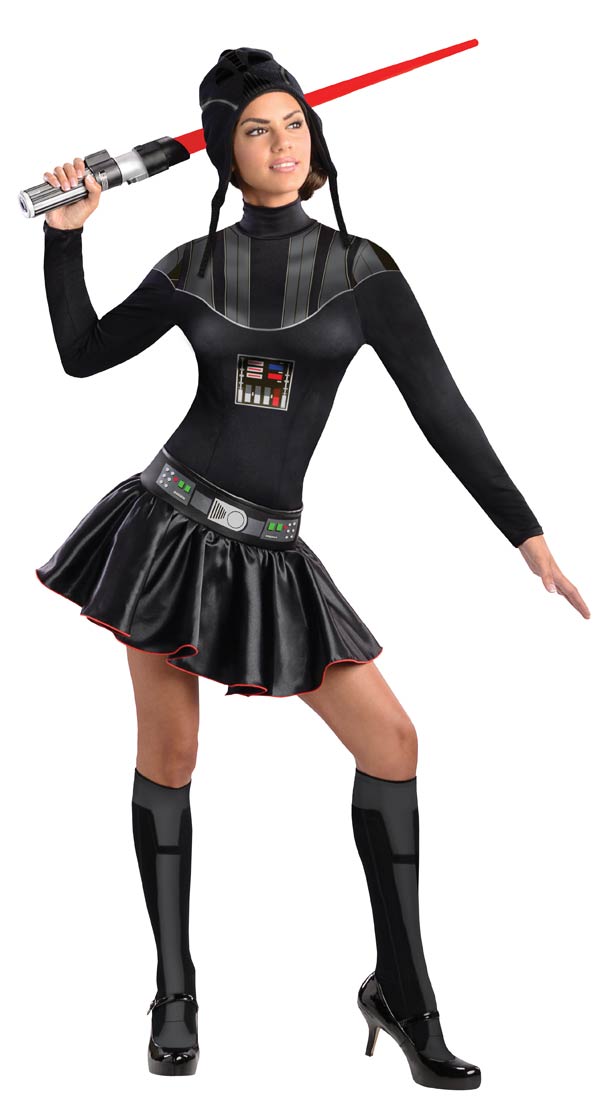 From the people who brought you the hairless Chewbacca costume, a line of "sexy Star Wars" costumes that showcase the broadmindedness and dubious taste of Disney/Lucas licensing department.