Read more at Boing Boing
Read more at Boing Boing
Read more at Boing Boing
---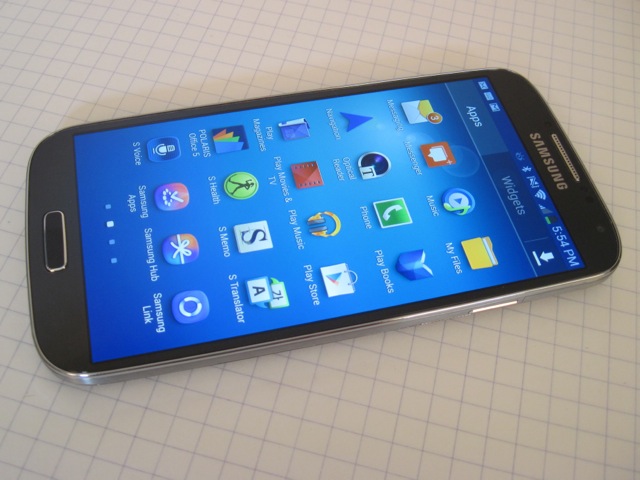 Samsung's new smartphone contains multitudes.
The Galaxy S 4's touchscreen doesn't need to be touched to respond to your actions. Its software looks less like Android than almost any other phone running Google's operating system, but the thing ships with a newer version of it, 4.2, than almost all others.
---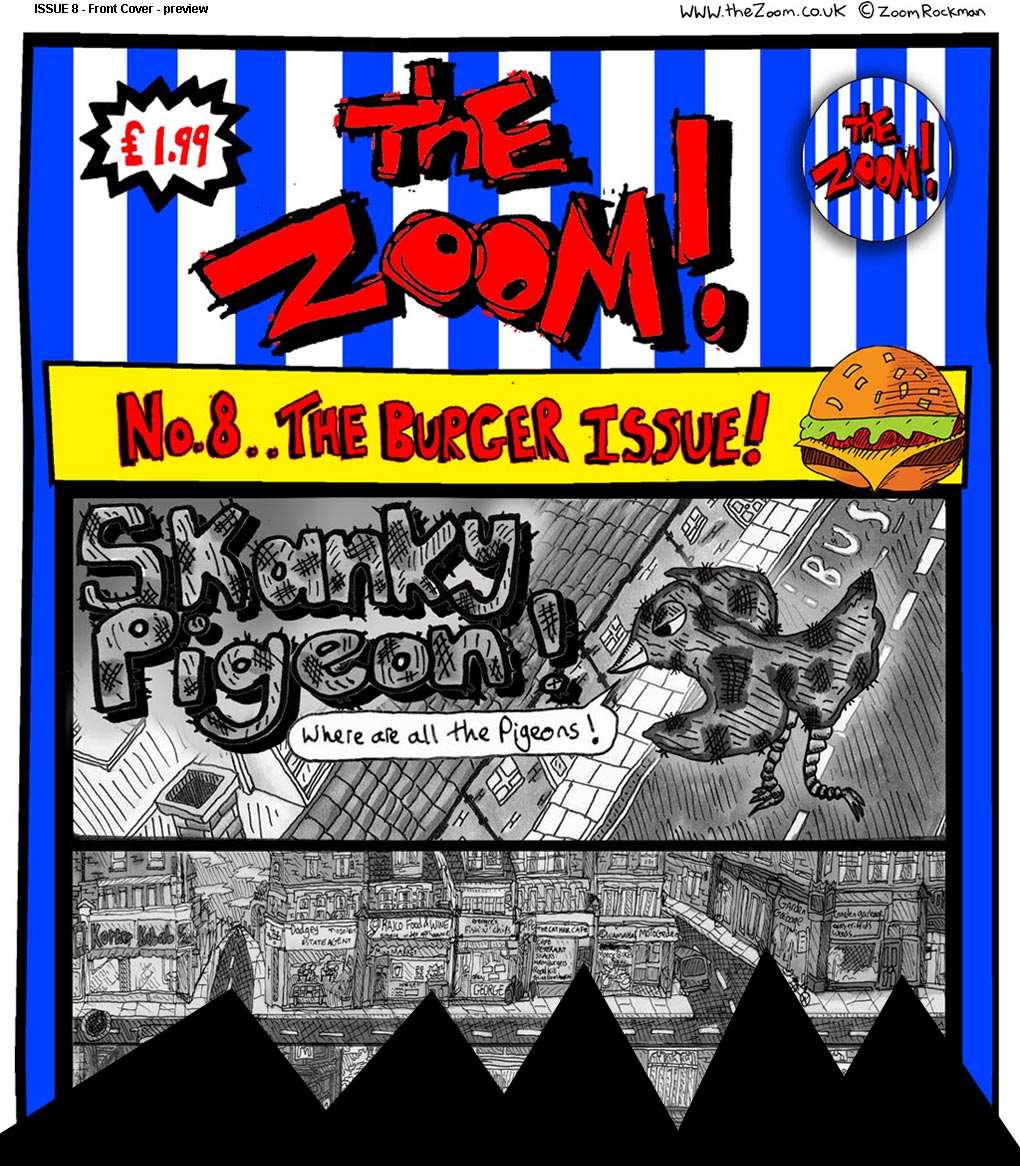 The Zoom is a great British satirical comic written and drawn by a 12-year-old named Zoom Rockman. I picked up his eighth issue last weekend at a comics show in London and it was a delight, and not in some patronising "Oh, it's quite good for something done by a kid" way.
---
Professor Elemental receives a commission from the government to build a marvellous snooping machine.