Read more at Boing Boing
Read more at Boing Boing
Read more at Boing Boing
---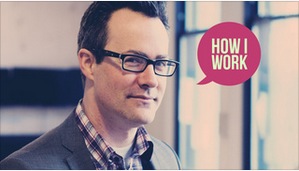 Our friend Clive Thompson is in the spotlight in this week's "This is How I Work" feature on Lifehacker.
---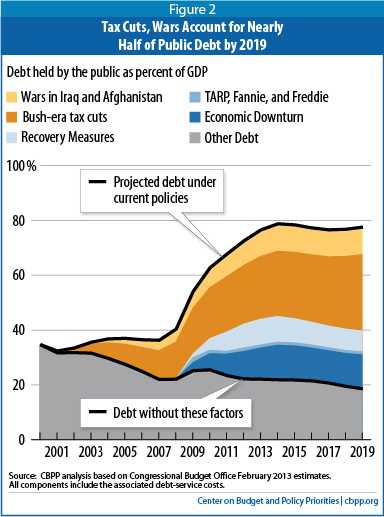 In 24 charts, the Washington Post reveals how George W. Bush's presidency screwed up the country and the rest of the world for many years to come.
---
Why build a normal, weak sand castle, when you could have a defensible sand fortress?