Man infuriated that park rangers refuse to arrest cannabis smokers
Read more at Boing Boing
Read more at Boing Boing
Read more at Boing Boing
---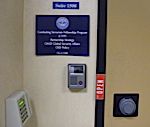 Kevin Kelly says:
The takeover of the US by the Security-Corporate Complex is documented by mainstream press. It is worse than I thought.
---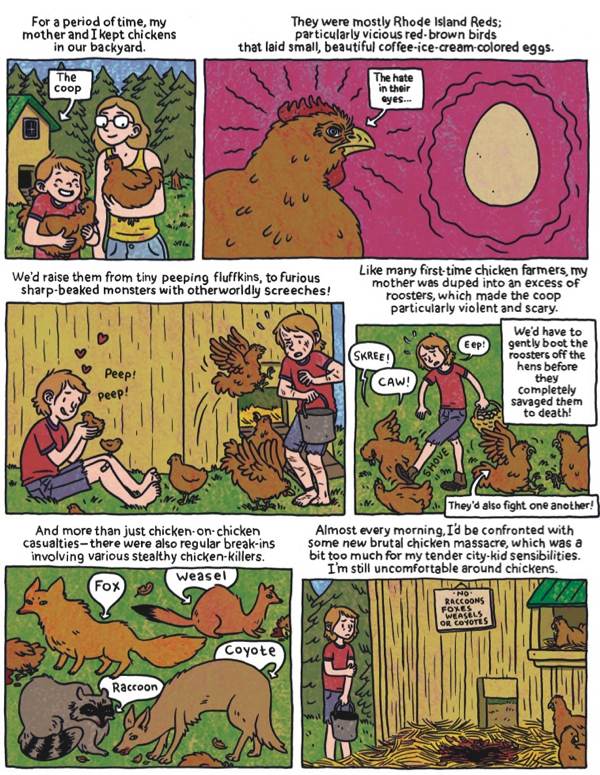 Cookbook comics! Penis lizards! Worm deers! One-armed men! There's something for everyone in this edition of Comics Rack. And one-armed foodie alternative animal enthusiasts, get ready to get your socks knocked off!
---
The first ever synthetic biology Kickstarter is about growing glowing plants.