Mid-century modern kitchen
Read more at Boing Boing
Read more at Boing Boing
Read more at Boing Boing
---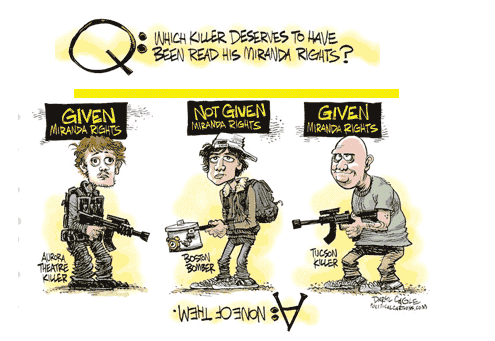 Editorial cartoonist Daryl Cagle published this strip.
Then he reran it.
Spot the difference? To Ann Telnaes, this is "a clear case of a cartoon syndicate trying to maximize profits by offering the same artwork but changing a few words to address both ideological sides of an issue.
---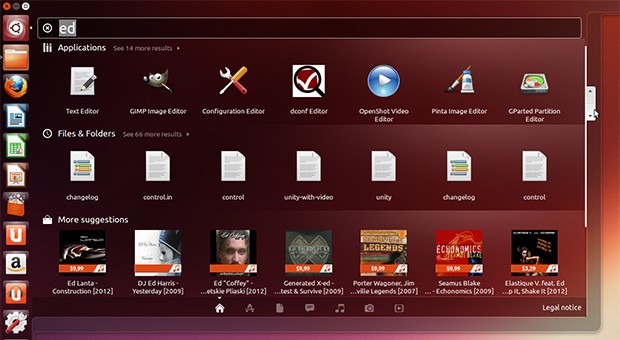 If it's April, it must be time for a new version of the Ubuntu operating system; a great, free, easy-to-use, highly polished version of GNU/Linux.
---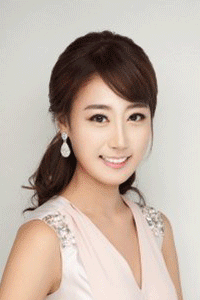 NinjaFridge says, "I found this on reddit and it shows the contestants for Miss Korea 2013." Then he made this GIF.