Startup founder confesses to idiotic plot to hoax tech press
Read more at Boing Boing
Read more at Boing Boing
Read more at Boing Boing
---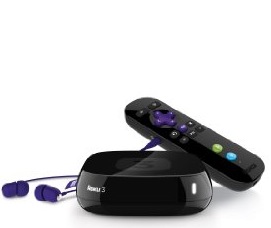 A few weeks back I shut off my DirecTV service and I haven't looked back. Upon realizing how much satellite TV service cost and that I rarely, if ever, watched it, I decided it was time to try streaming as my prime delivery method. The Roku 3 came highly recommended.
---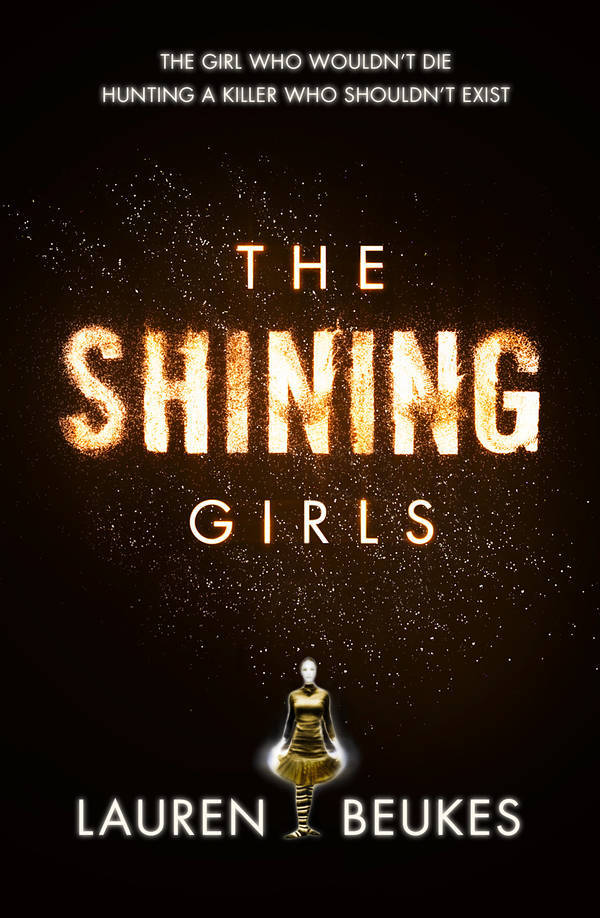 Lauren Beukes's latest novel, The Shining Girls, ships in the UK today (the US edition is out on June 4).
---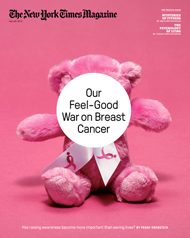 Peggy Orenstein has a hell of a piece in the New York Times magazine on "pink ribbon culture," and her frustration (which, as a woman with breast cancer, I fervently share) about how much progress has been made:
Scientific progress is erratic, unpredictable.