Read more at Boing Boing
Read more at Boing Boing
Read more at Boing Boing
---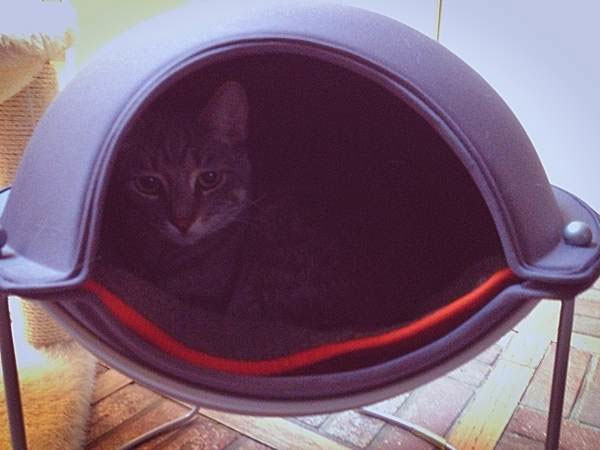 It took a day for our cat Louie to fall in love with his Hepper cat bed. After assembling it (5 minutes) Jane tried to push him into it, but he backed out and ran away, eyeing it with suspicion.
---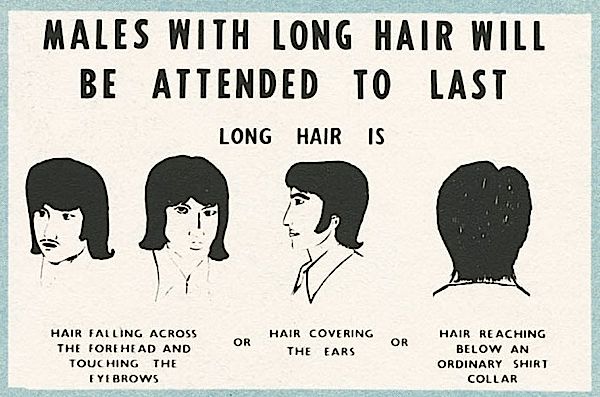 A sign warning long-haired customers they will be sent to the back of the line. Reportedly from a Singapore post office, late 1960s.
---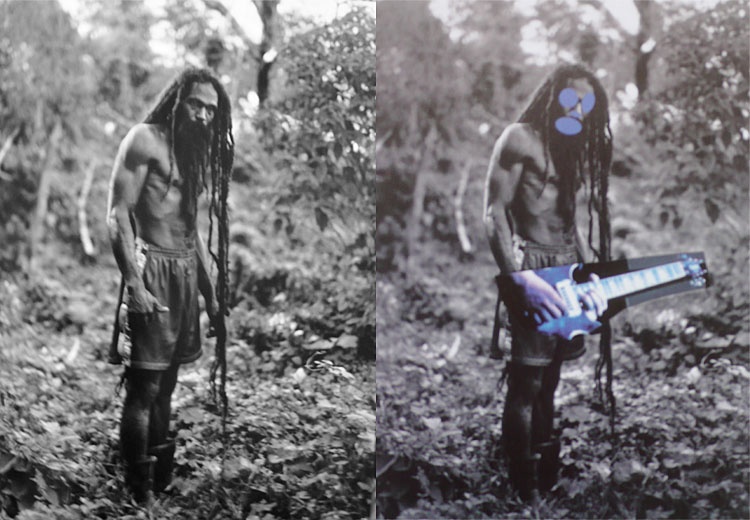 A Second Circuit Appeals Court judge has handed down a landmark fair use decision in Cariou v. Prince. Prince, a collagist, remixed some of Cariou's photos and sold them for large sums.