Bath salts in Britain
The Guardian's Mike Power
investigated
the "legal highs" industry and found a pretty disturbing world where you can get kilos of LSD, cannabis and MDMA replacement couriered to you for a pittance. But unlike the drugs they replace, these ones are potentially lethal, and sold interchangeably to unsuspecting neuronauts and punters.
Read more at Boing Boing
Read more at Boing Boing
Read more at Boing Boing
---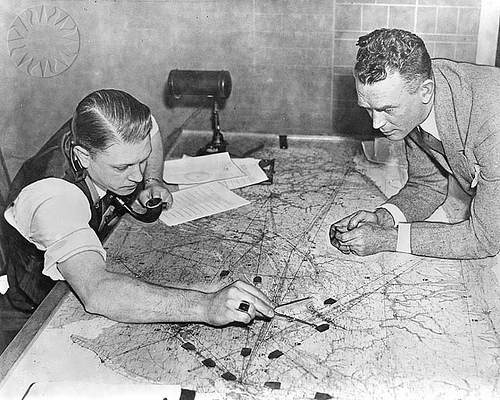 The Congressional deadlock known as the sequester has been tough on America, especially on travellers, as air traffic controllers found themselves with mandatory 10% paycuts (attained through one-day-in-ten furloughs) and the delays on good-weather days at major airports like JFK shot up to snowpocalypse-like 2-3 hour slogs.
---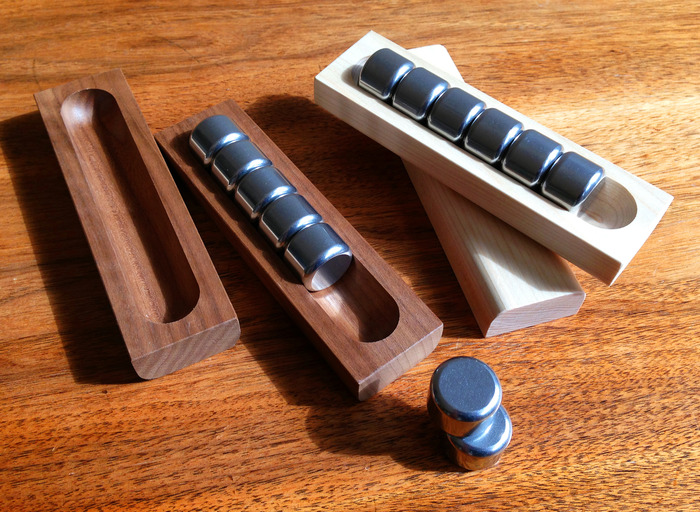 An extremely successful Kickstarter project ($41K raised on a $2500 goal, with 36 days left) promises stainless steel chiller pucks to go in your drinks.
---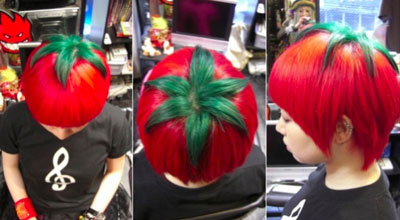 Brian Ashcraft at Kotaku blogs about a neat idea for a hair style from a stylist in Japan. It's called "Ripe Tomato" ("kanjuku tomato" or 完熟トマト), and was created by "Hiro" at a salon in Osaka called "Trick Store", in the trendy Amemura district. Read: You'll Never Forget Japan's Tomato Hairdo.