Read more at Boing Boing
Read more at Boing Boing
Read more at Boing Boing
---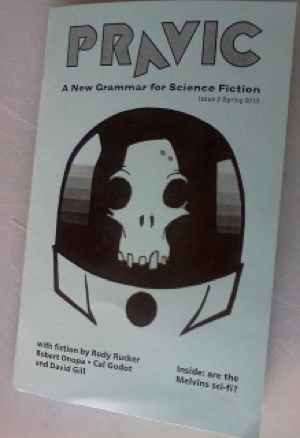 Pravic is a new science fiction zine edited by David "Total Dick-Head" Gill and Nathaniel K. Miller. The copy machine just spit out the second issue, featuring fiction by Rudy Rucker, Robert Onopa, Cal Godot, and Gill.
---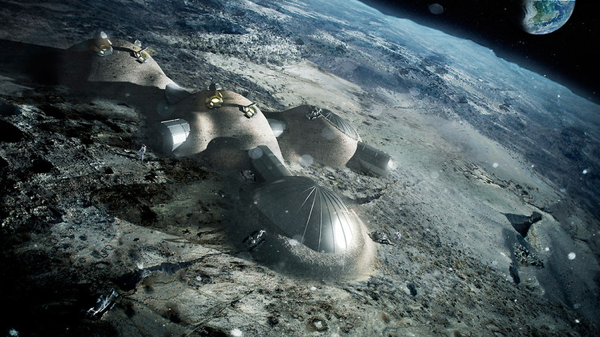 Over at Fast Company, our pal Chris Arkenberg wrote about how advances in synthetic biology and biomimicry could someday transform how we build our built environments:
Innovations emerging across the disciplines of additive manufacturing, synthetic biology, swarm robotics, and architecture suggest a future scenario when buildings may be designed using libraries of biological templates and constructed with biosynthetic materials able to sense and adapt to their conditions.