Read more at Boing Boing
Read more at Boing Boing
Read more at Boing Boing
---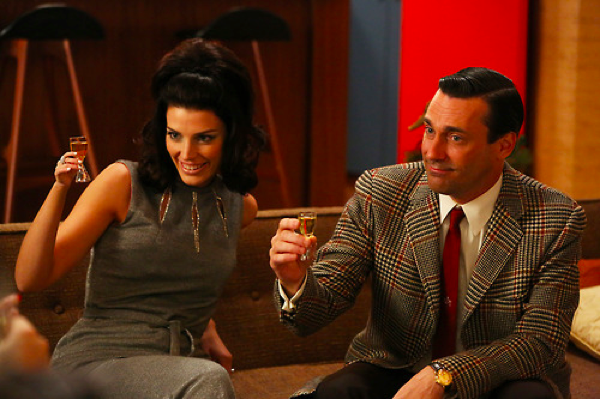 Our friends at the Webby Awards announced this year's winners and as usual, it's a fantastic mix of familiar sites and also sites I'd never heard of but will now kill my productivity for the week.
---
"Screengrab" by Willie Witte. "None of the visuals are computer generated. All the trickery took place literally in front of the camera."
---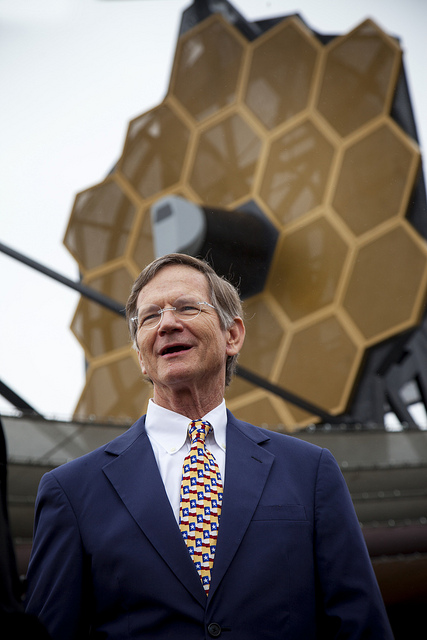 Lamar Smith (R-TX) is the goon who brought SOPA to the nation. Now he's in charge of science funding in the House, and he's got some spectacularly stupid ideas for science as a whole.