Read more at Boing Boing
Read more at Boing Boing
Read more at Boing Boing
---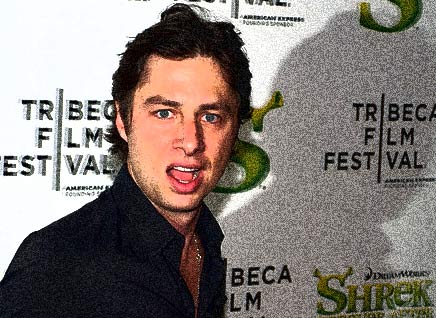 Emmy winning writer/director/producer Ken Levine went after Zach Braff today in a blog post about the actor's recent foray into crowdfunding. The Scrubs alum has raised millions of dollars for his planned follow-up to Garden State from regular folks, when the Hollywood money machine proved to be unavailable and/or undesirable.
---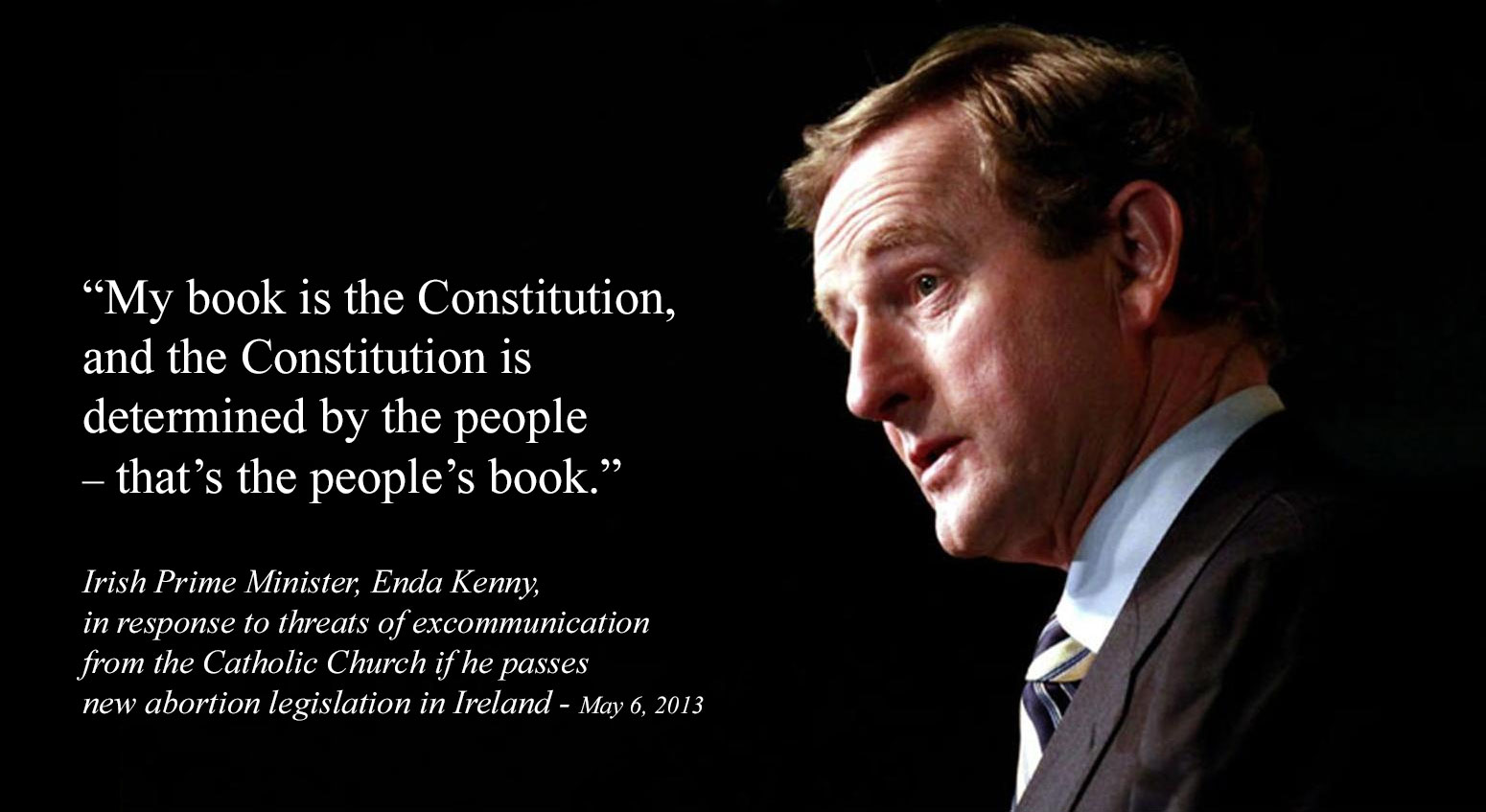 The Catholic Church threatened to excommunicate Irish Prime Minister Enda Kenny if he held a scheduled vote on Ireland's new abortion law.
---

The Onion got hacked by the Syrian Electronic Army, who proceeded to send out a bunch of tweets that could have been mistaken for actual Onion tweets making fun of the sort of thing that Syrian propagandists would tweet if they hacked the Onion's Twitter (see after the jump for the full list).