The comics of Joan Cornellà
Read more at Boing Boing
Read more at Boing Boing
Read more at Boing Boing
---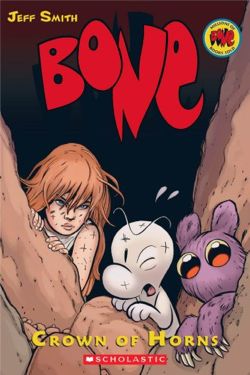 This is episode 7 of Boing Boing's, Tell Me Something I Don't Know. It's an interview podcast featuring artists, writers, filmmakers, and other creative people discussing their work, ideas, and the reality/business side of how they do what they do.
---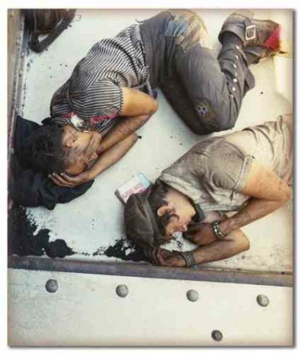 When Mike Brodie was 17, he hopped his first train and instantly fell in love with the freedom of riding the rails, sans ticket.
---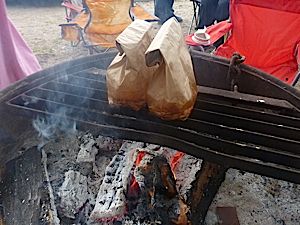 Tom Fassbender went camping with his daughter and cooked bacon and eggs in a paper bag set over campfire coals. He says it was a "mixed success" but the results look tasty!