Here is the photo of the Devil probing a boy's head you were looking for
Read more at Boing Boing
Read more at Boing Boing
Read more at Boing Boing
---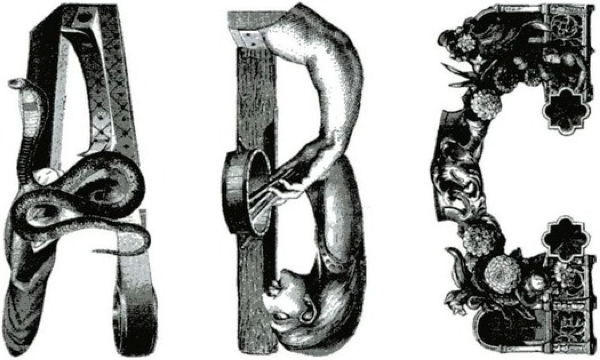 BB contributor Mark Dery says:
Rick Poynor, an unapproachably brilliant writer on design and visual culture, has generously posted at Design Observer the glossary of Surrealist concepts from his catalog to an exhibition of Czech Surrealist works.
---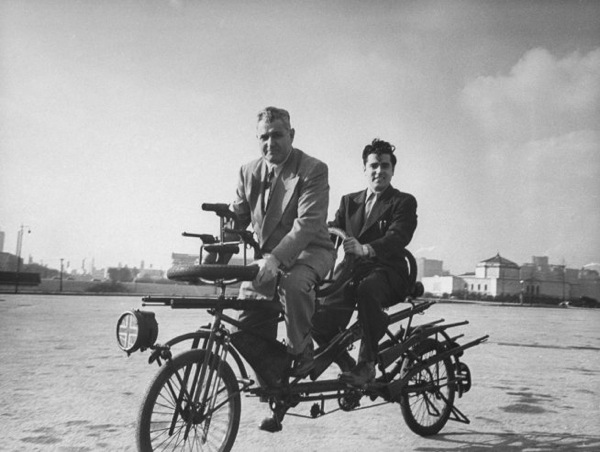 In 1948, a group of makers in Chicago's "National Bicycle Dealers' Association" took to modding their bikes in very creative and downright weird ways.
---
Amanda Ghassaei used a laser cutter to engrave audio into wood, acrylic, and paper discs. Sure, the sound quality is, er, terrible, but… art!