Read more at Boing Boing
Read more at Boing Boing
Read more at Boing Boing
---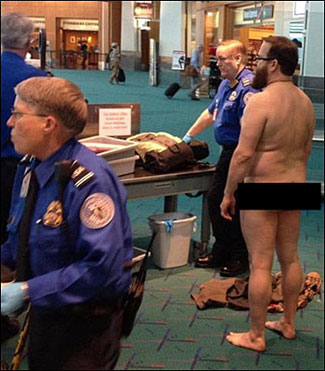 Remember our happy mutant comrade John Brennan, who removed his clothes at the Portland Airport during a TSA screening? He was acquitted of a ridiculous indecent exposure charge, and now he is appealing an equally stupid fine from the Transportation Security Administration for "interfering with the screening process." This might sound silly, but it's serious business.
---

Bitcoins? Pah. Warren Ellis and Diesel Sweeties have teamed up to offer a limited edition Baconcoin tee -- available until May 14 -- that finally proposes a currency based on fat, nitrites, and salt, as nature intended.
---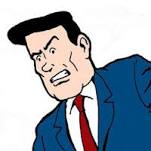 In this episode of Gweek, I talked to Ruben Bolling and Nate DiMeo.
Ruben Bolling is the creator of "Tom the Dancing Bug," the weekly comic strip that premieres every Wednesday on Boing Boing.