The drug war's perverse incentives
Read more at Boing Boing
Read more at Boing Boing
Read more at Boing Boing
---
Pablo Garcia and Golan Levin, two celebrated art profs and dead media specialists, have launched a fantastically successful kickstarter to recreate the Camera Lucida, a gadget much favored by the Old Masters.
---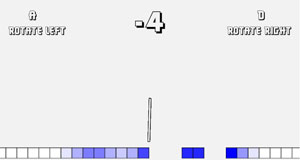 Imagine Bennett Foddy's QWOP reduced to abstraction, the warm of embrace of pure insanity. You would have Rebound, an entry in the latest Ludum Dare game development contest by Creatively Bankrupt. My high score is -2. [via @bfod]
---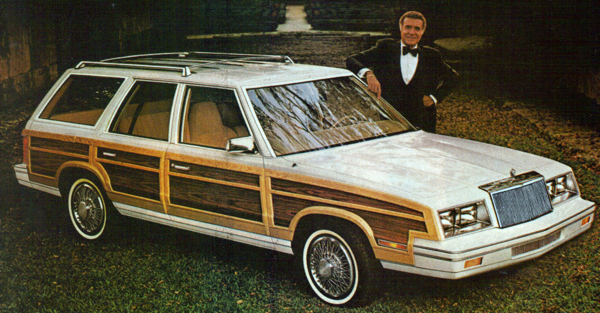 Over at Apple, Jony Ive is reportedly pulling back on the skeuomorphism for iOS 7. I'm glad. I don't care for skeuomorphism except in a very few instances, like the 1982 Chrysler Town & Country seen above with Ricardo Montalbán.