9 Film Frames: screen grabs from cult movies
Read more at Boing Boing
Read more at Boing Boing
Read more at Boing Boing
---
[Guatemala City] -- In this 1982 episode of MacNeil/Lehrer NewsHour (now PBS NewsHour), Jim Lehrer and Charlene Hunter Gault report on violence and instability across Guatemala and the actions of Efrain Rios Montt, the man at the center of a genocide trial due to reach a verdict today.
---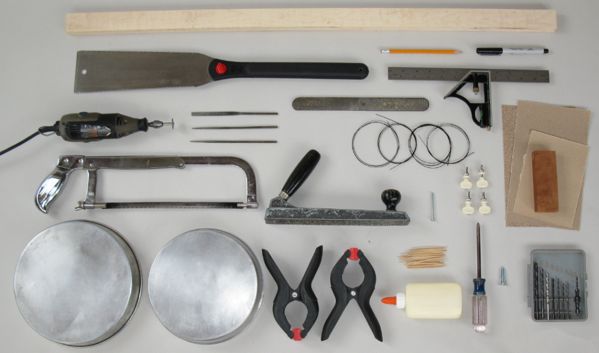 One of my favorite recent projects in MAKE is Chester Winowiecki's complete instructions for making an inexpensive "panjolele." It's a cake pan banjo ukulele and it sounds great. I just wish I could play and sing as well as Chester.
Below: everything you need to make a panjolele.
---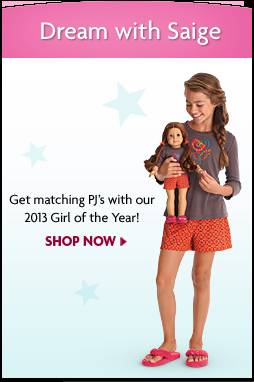 Writing in The Atlantic, Amy Schiller documents how Mattel has spent the past 15 years transforming the expensive, highly detailed American Girl dolls from a source of radical inspiration that signposted moments in the history of the struggles for justice and equality in the US, into posh upper-middle-class girls who raise money for bake sales.