Read more at Boing Boing
Read more at Boing Boing
Read more at Boing Boing
---
I am a committed Tabasco Sauce fiend. It is neither too hot, nor too mild, nor too vinegary -- I put it on pretty much everything.
---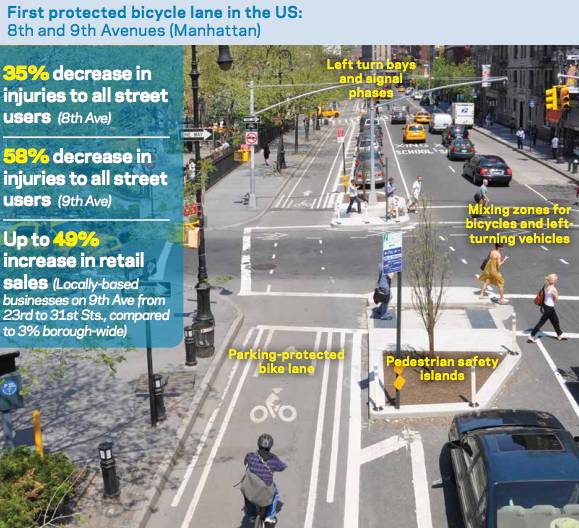 Back in November 2012, the New York Department of Transportation released a report called Measuring the Street: New Metrics for the 21st Century, which had some compelling figures on the way that local business benefits from bike-lanes, for the fairly obvious reason that cyclists find it easy to stop and shop, as compared to drivers, who are more likely to continue on to a mall with a big parking lot, or shop online.
---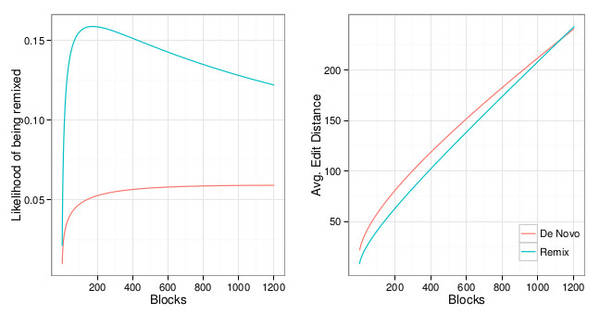 In The remixing dilemma: The trade-off between generativity and originality [PDF], a paper just published in American Behavioral Scientist, Benjamin Mako Hill and Andrés Monroy-Hernández analyzed a data-set of projects from the Scratch website that had been made available for download and remixing.