Read more at Boing Boing
Read more at Boing Boing
Read more at Boing Boing
---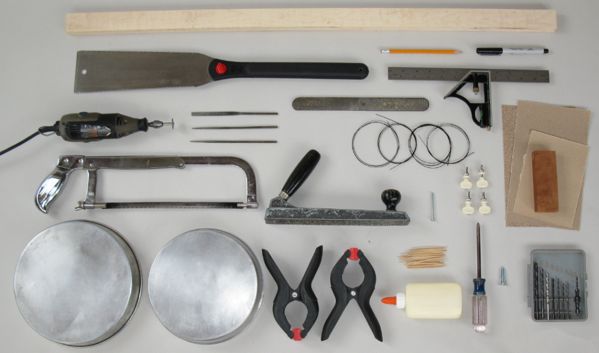 One of my favorite recent projects in MAKE is Chester Winowiecki's complete instructions for making an inexpensive "panjolele." It's a cake pan banjo ukulele and it sounds great. I just wish I could play and sing as well as Chester.
Below: everything you need to make a panjolele.
---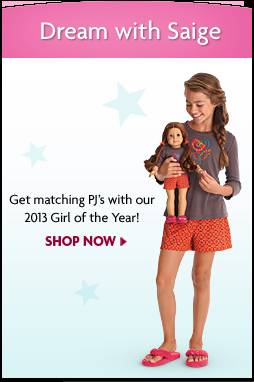 Writing in The Atlantic, Amy Schiller documents how Mattel has spent the past 15 years transforming the expensive, highly detailed American Girl dolls from a source of radical inspiration that signposted moments in the history of the struggles for justice and equality in the US, into posh upper-middle-class girls who raise money for bake sales.
---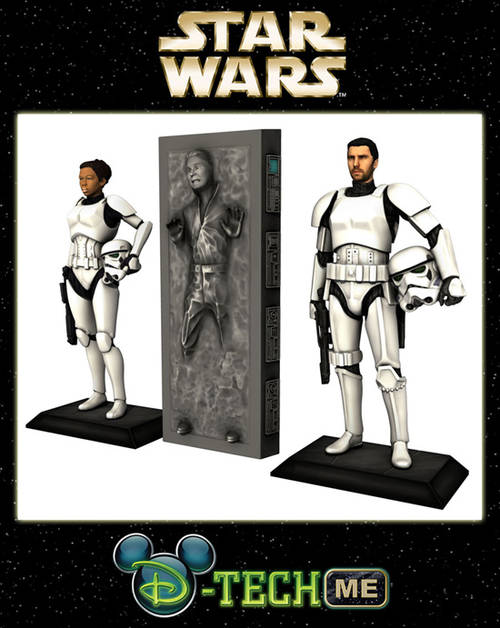 Starting May 17, Disney World is running a "D-Tech" event at Disney Hollywood Studios wherein you can get your head scanned and 3D printed on a Stormtrooper figurine, or trapped in carbonite:
The 10-minute experience uses the world's highest-resolution, single-shot 3D face scanner created by our Imagineering scientists with Disney Research labs.