Rapture of the Nerds is a Campbell Award finalist
Read more at Boing Boing
Read more at Boing Boing
Read more at Boing Boing
---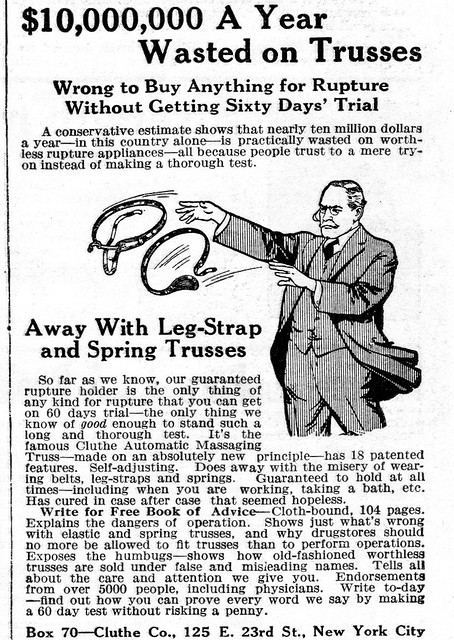 They just don't make ads like this anymore. "Guy with pince-nez" is great visual shorthand for "Authority figure."
---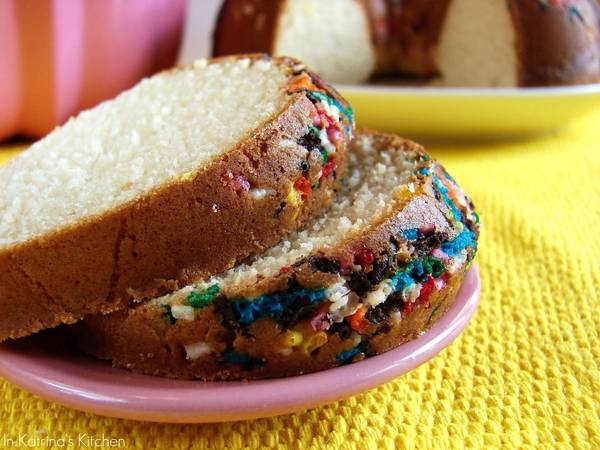 It appears that you can make delicious (and fantastically high-carb) bread by mixing melted ice-cream with self-rising flour and baking it.
---
Alex sez, "Algoraves are parties where people come together to dance to algorithms. It generally involves some live coding but any producers making music "wholly or predominantly characterised by the emission of a succession of repetitive conditionals' are welcome.