Read more at Boing Boing
Read more at Boing Boing
Read more at Boing Boing
---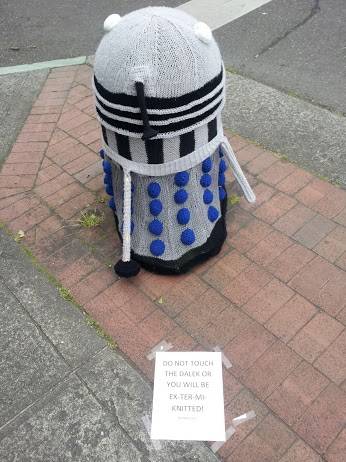 Kevyn Jacobs snapped this knit (crocheted?) Dalek bollard cover at the corner of West Magnolia Street and Commercial Street in Bellingham, WA.
---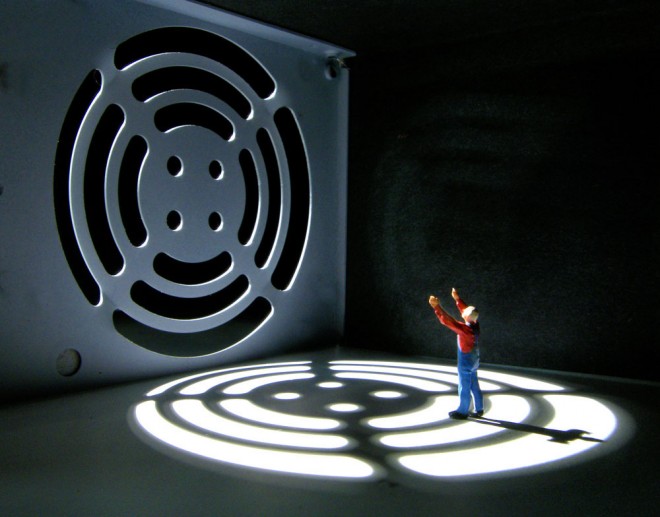 Mark Crummett sez, "For several years now, I've been working on a series of photos featuring miniature figures living and working in our computers and consumer electronics.
---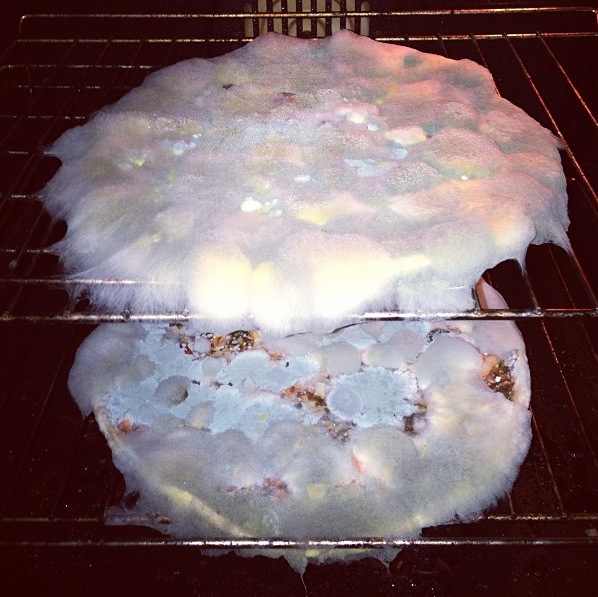 A friend of redditor BigBoppinBill forgot some pizzas in the oven for "a few weeks." The result? A kind of glorious fungal jellyfish.