How JPMorgan Chase Affords Those Big Bonuses
Alan
sez, "Apparently they do it by clogging the court system with dubious -
and allegedly fradulent
- claims against people for credit card debt. Let's see... massive numbers of lawsuits, hasty filings, breakneck pace, questionable and incomplete records. I wonder if JPMC is taking a page from the Cartel's playbook?"
Read more at Boing Boing
Read more at Boing Boing
Read more at Boing Boing
---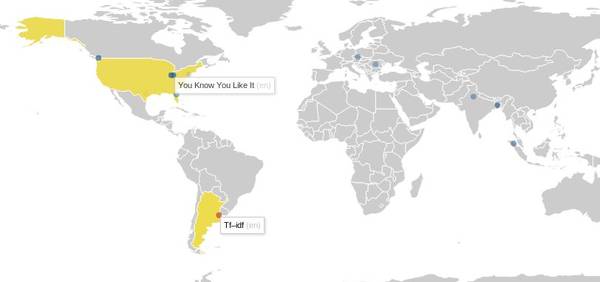 Stephen LaPorte and Mahmoud Hashemi's "Wikipedia Recent Changes Map" plots anonymous edits to Wikipedia on a world-map in realtime, based on the location of the user (only anonymous users are identified by IP address, so they're the only ones whose locations can be estimated).
---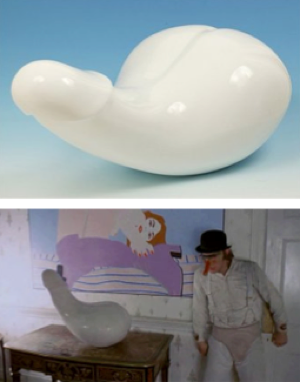 Japanese designer toy firm Medicom worked with Herman Makkink to recreate an edition of his iconic sculpture "The Rocking Machine," famously seen in the film A Clockwork Orange.
---

Last year I wrote about Remo Camerota's DevoBot project, an iOS application that lets you design DEVO-inspired robot art and play music using unreleased DEVO sounds.