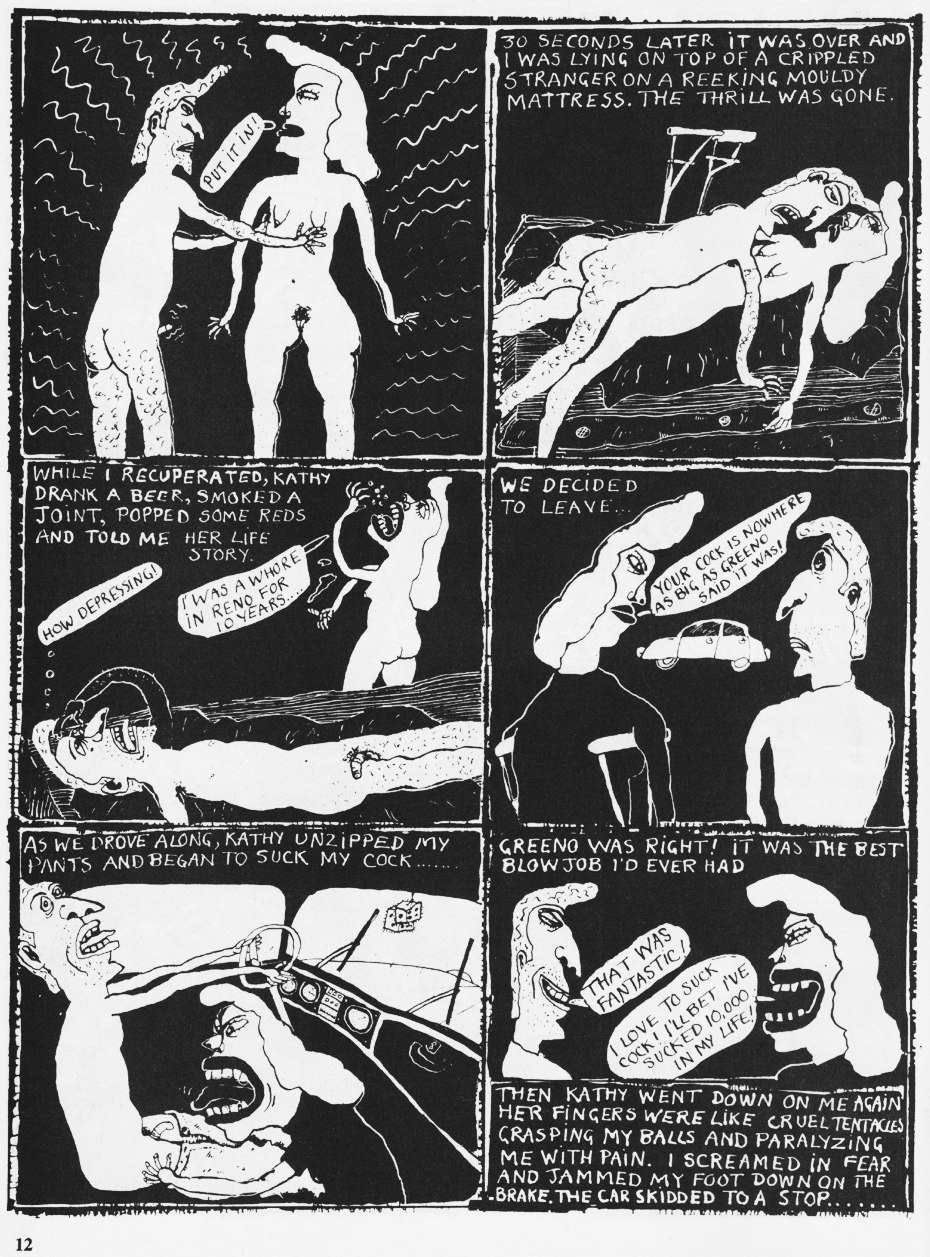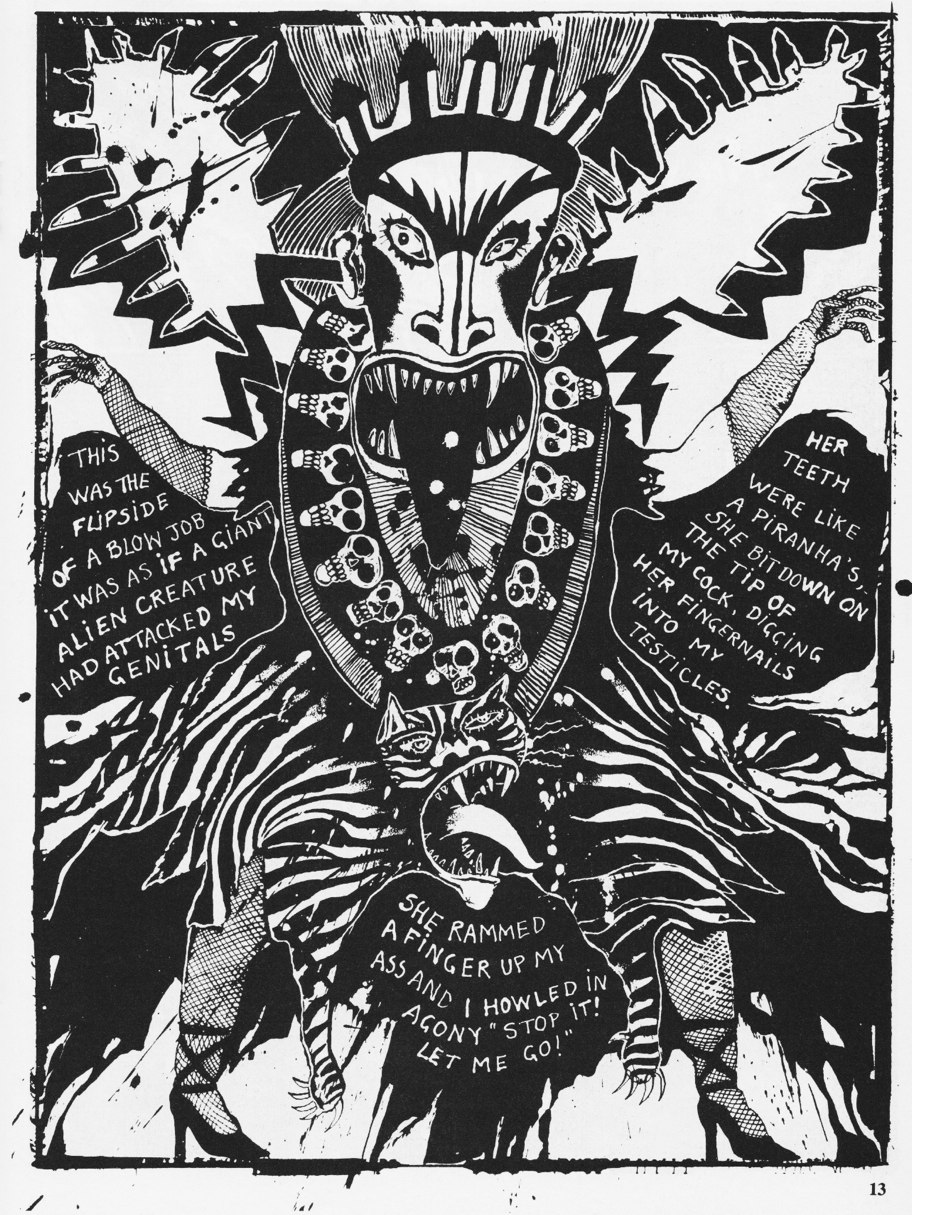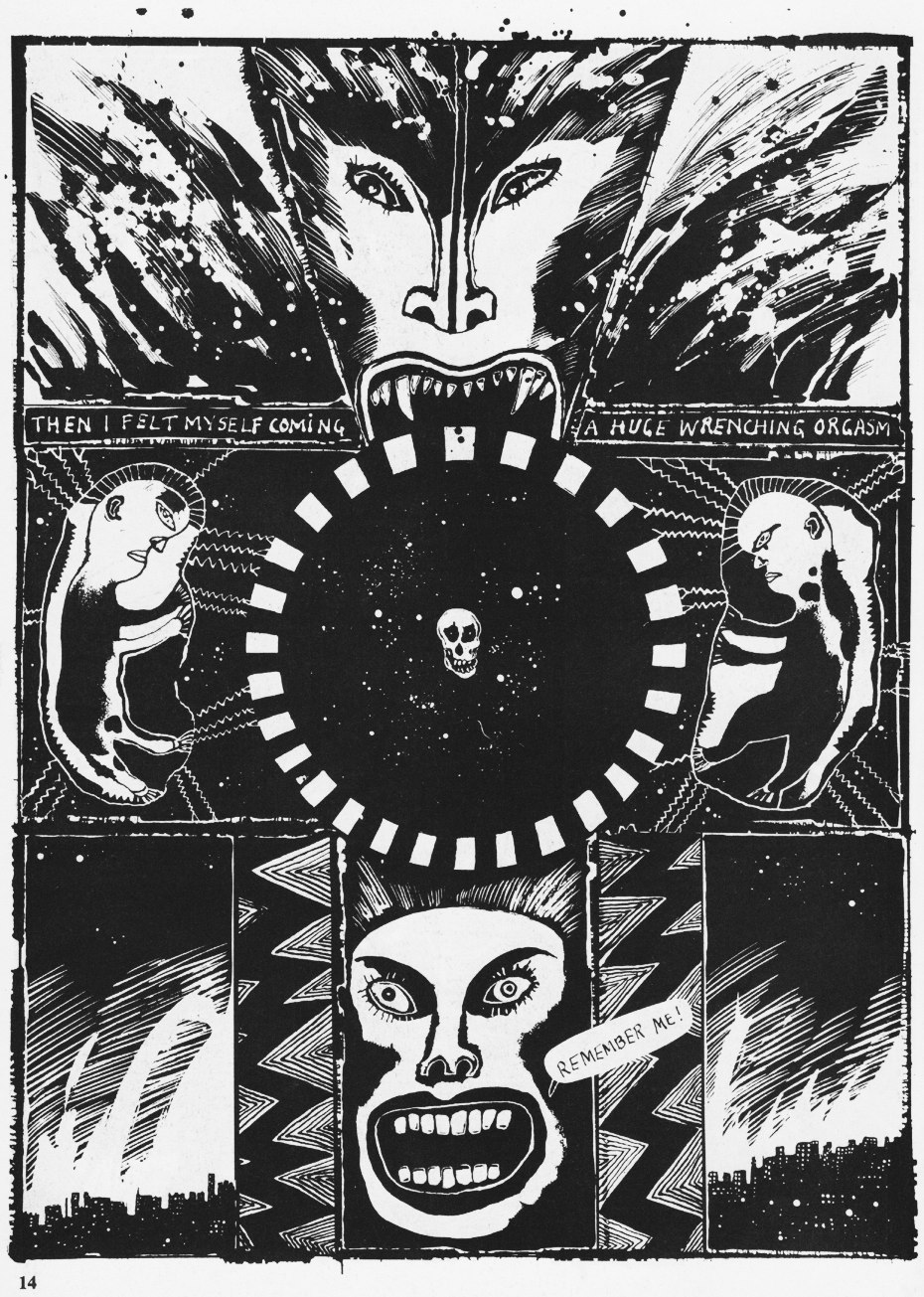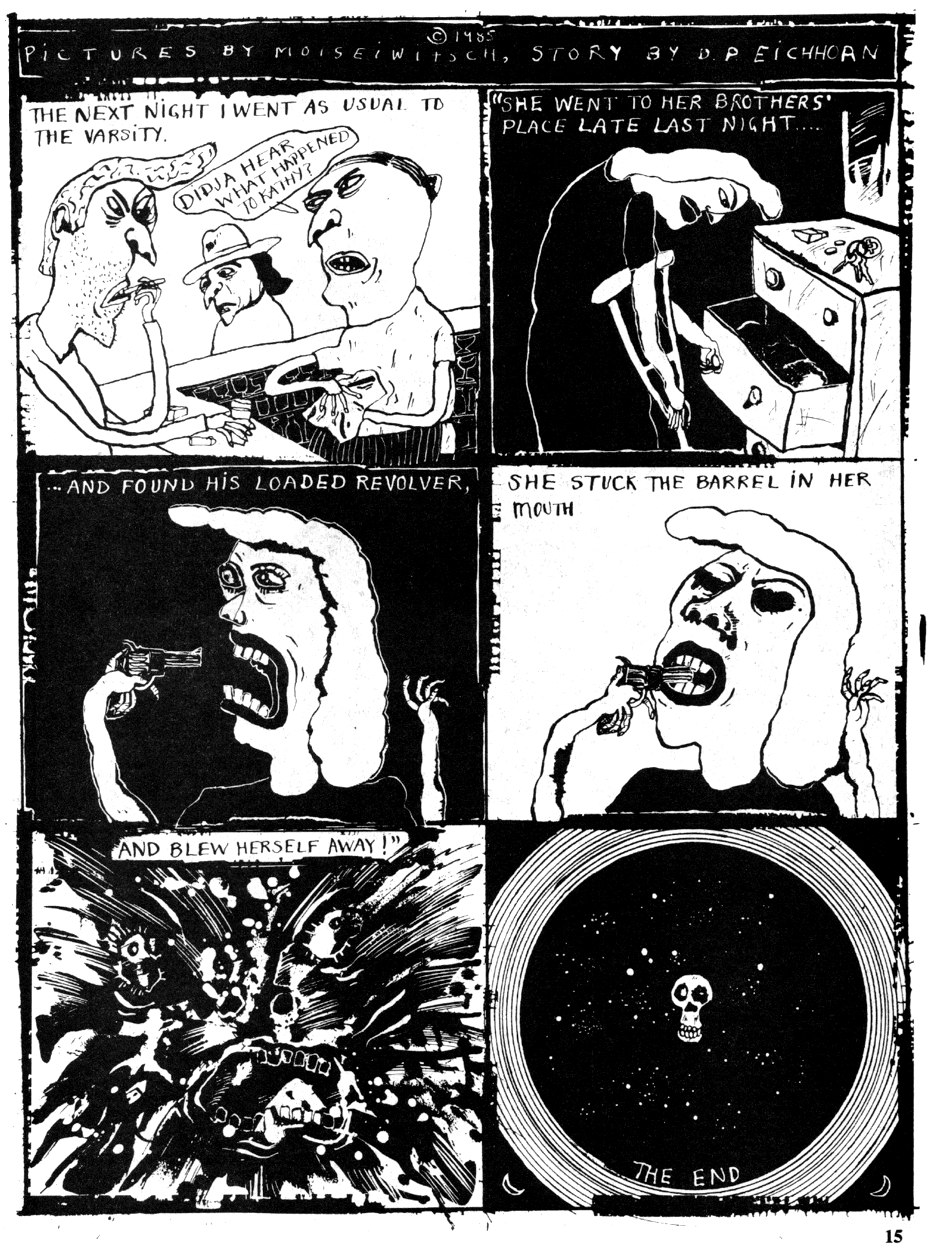 Read about this project and listen to Mark's interview with Dennis Eichhorn
here
.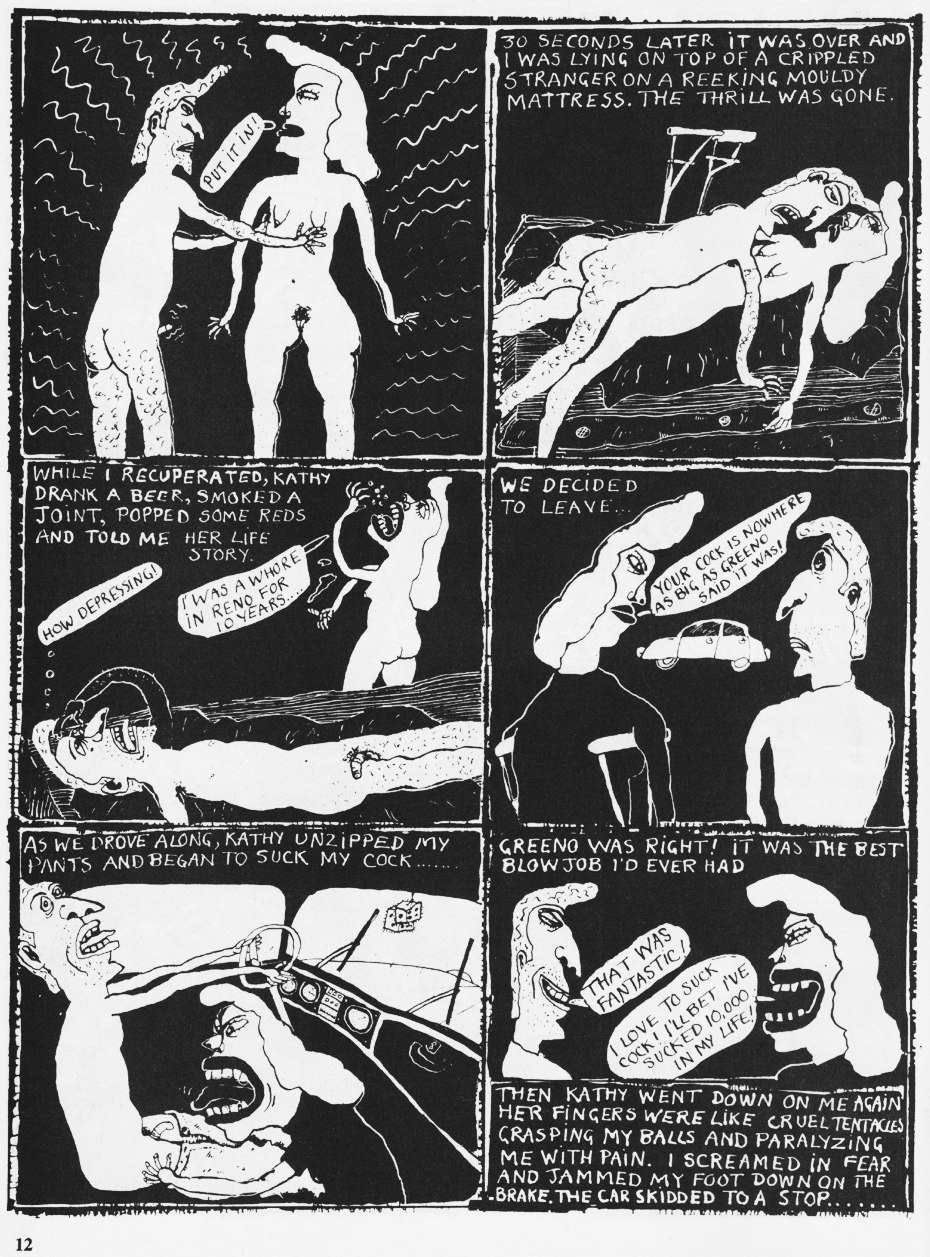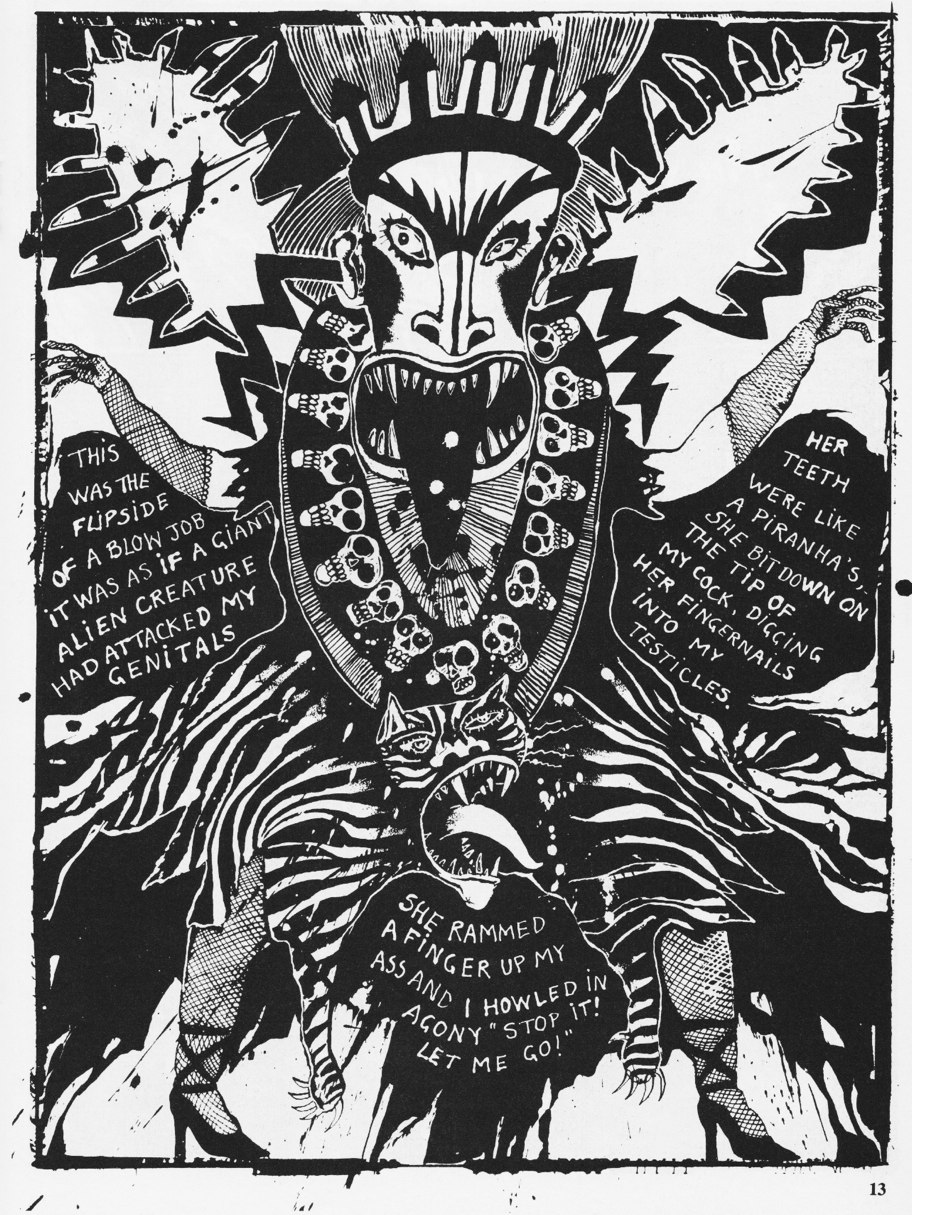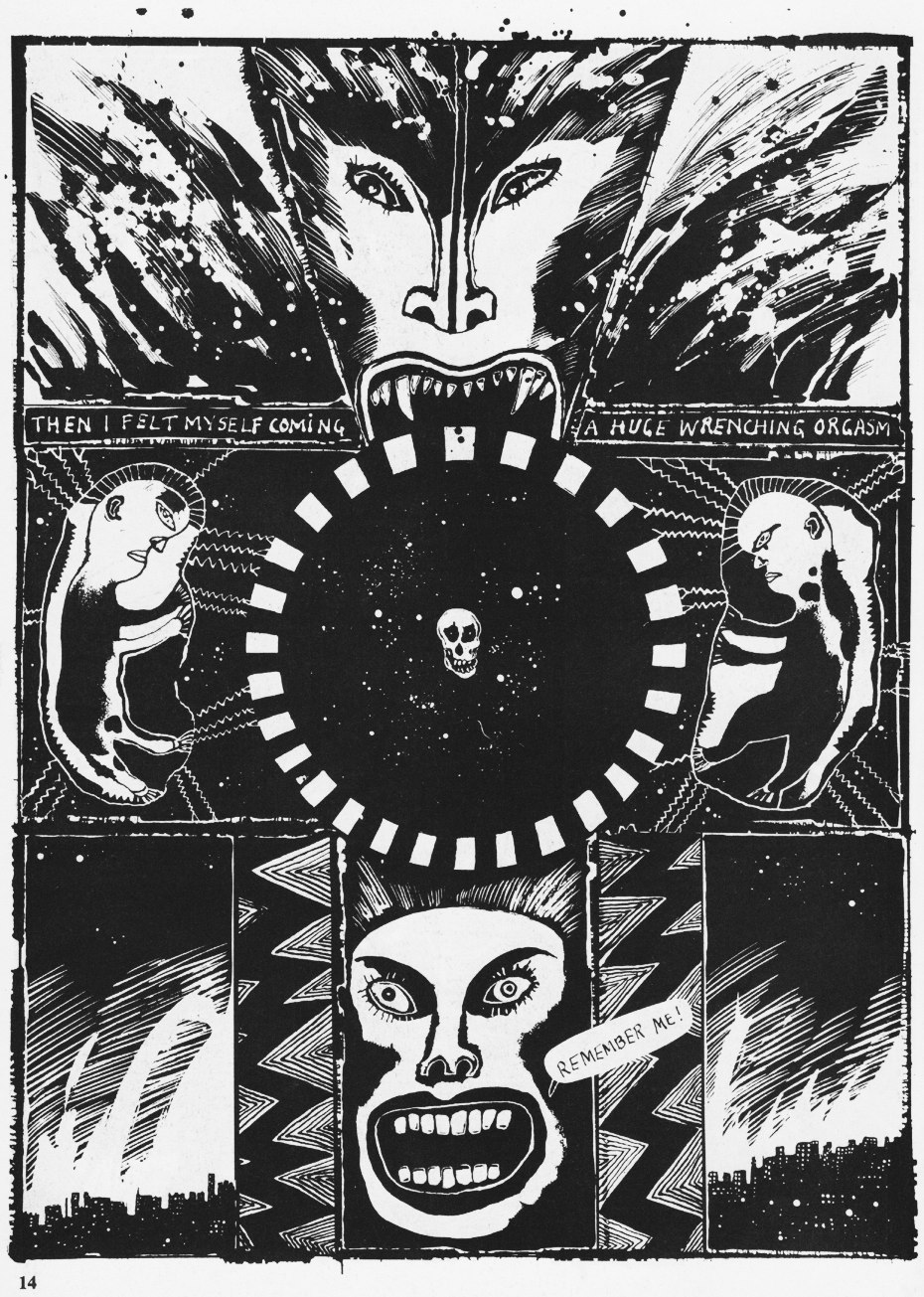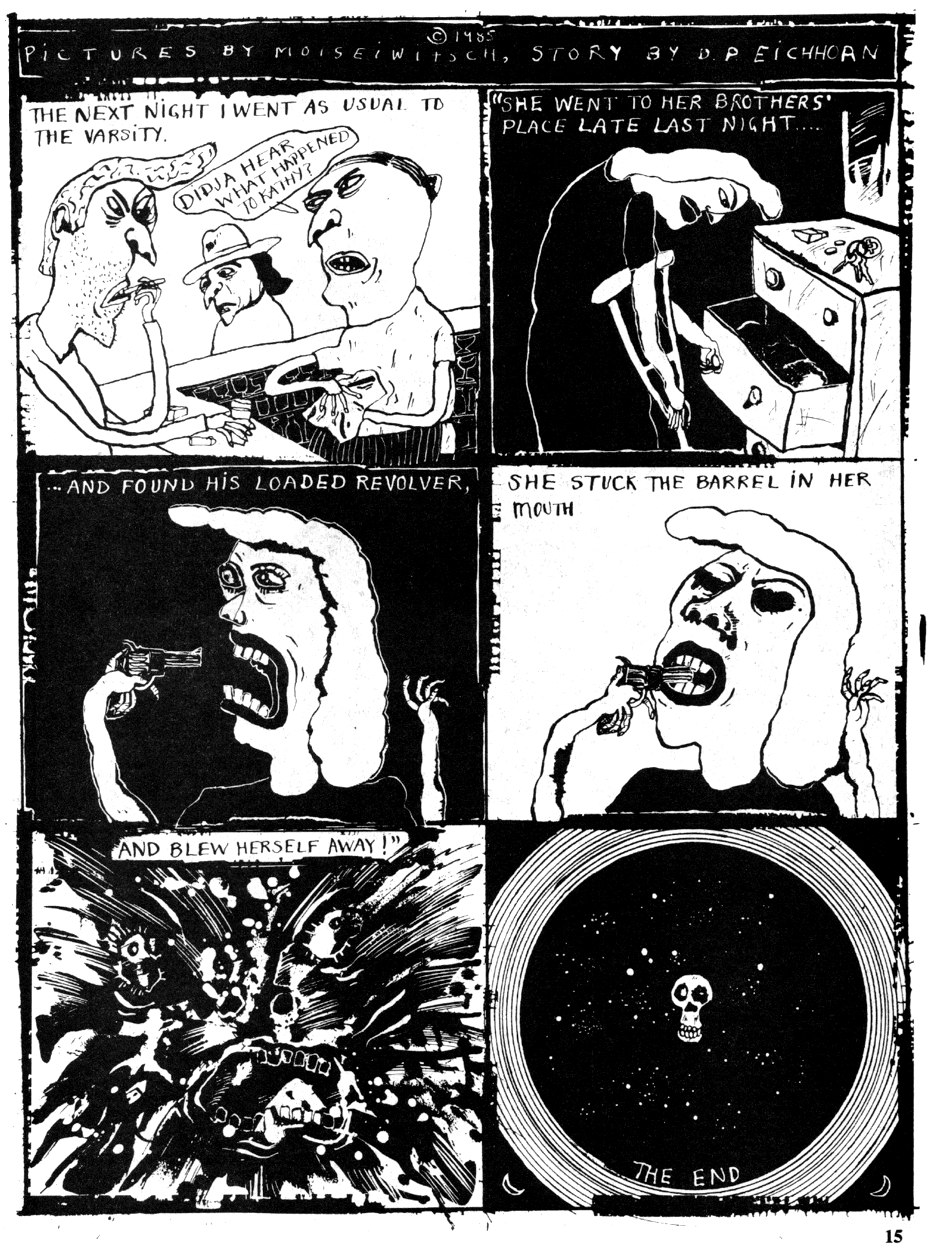 Read about this project and listen to Mark's interview with Dennis Eichhorn
here
.
Published 1:00 pm Mon, May 13, 2013
About the Author
Dennis P. Eichhorn is an award-winning American writer best known for his adult-oriented autobiographical comic book series Real Stuff.
More at Boing Boing
Maggie Koerth-Baker on why the megafauna of George Lucas' parched desert world makes no sense. It's not the dry heat that's the problem; it's the food supply.
In the latest episode of the Futility Closet podcast, we follow postal enthusiast W. Reginald Bray as he sends bowler hats, seaweed, his dog and even himself through the British mail.