Read more at Boing Boing
Read more at Boing Boing
Read more at Boing Boing
---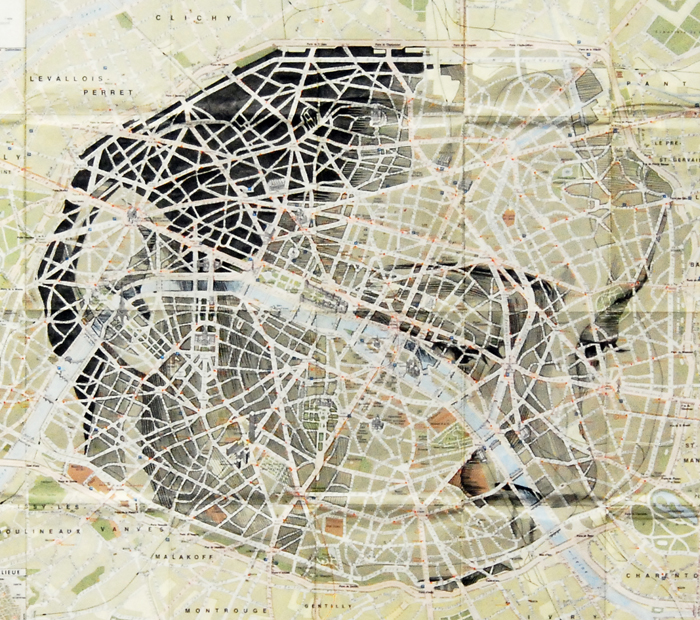 Artist Ed Fairburn selective colors in maps, revealing faces lurking in potentia in their many lines, contours and shapes. He sells prints.
---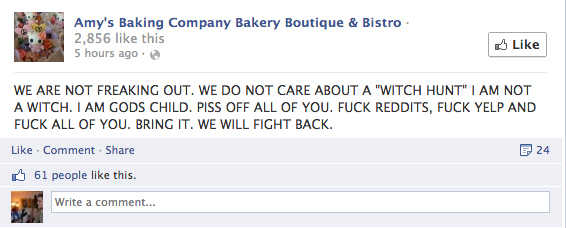 Amy's Baking Company Bakery Boutique & Bistro is Scottsdale, AZ gained some small notoriety when it became the first restaurant that Gordon Ramsey gave up on in his show Kitchen Nightmares, in which the restaurateur helps failing businesses reform their ways.
---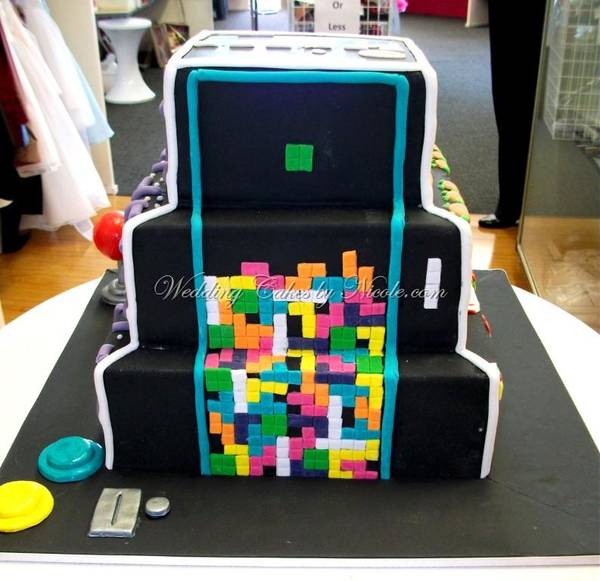 This amazing retro-gamer wedding cake was made by Wedding Cakes By Nicole of Bunbury, Australia. The cake pays homage to many of the arcade greats:
I created a 3 tier square cake, with each of the sides representing a popular retro platform game.