Katamari Adventure Time
Read more at Boing Boing
Read more at Boing Boing
Read more at Boing Boing
---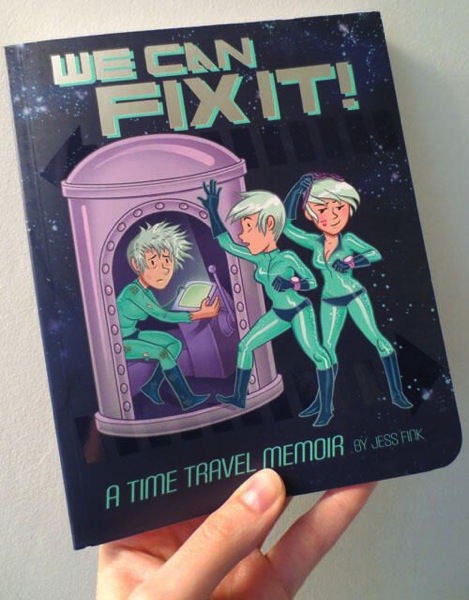 Cartoonist Jess Fink, creator of the erotic Victorian-era robot graphic novel Chester 5000-XYV has a new memoir out called We Can Fix It: A Time Travel Memoir.
---
As you know, Abercrombie and Fitch is a horrible shitshow of a company whose owner refuses to make large sized clothes so that "unattractive people" can't wear them, and who burns surplus clothing rather than donating it to charity to keep their clothes off poor peoples' backs.
---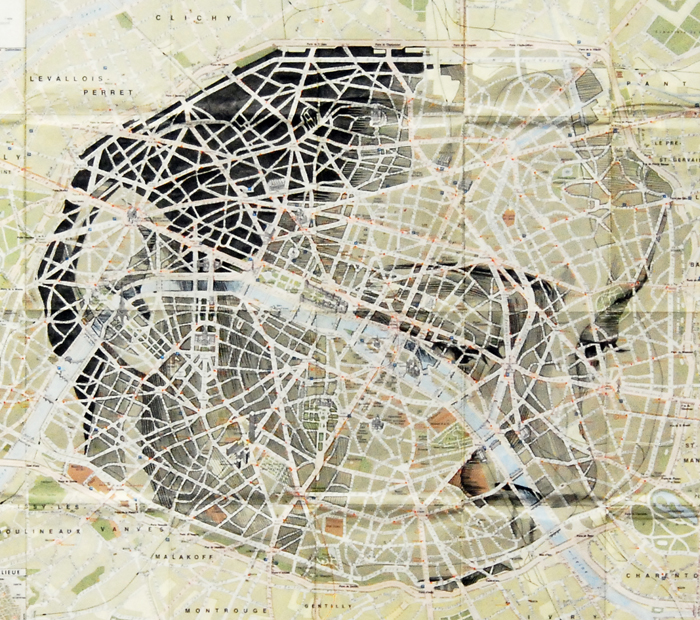 Artist Ed Fairburn selective colors in maps, revealing faces lurking in potentia in their many lines, contours and shapes. He sells prints.