Read more at Boing Boing
Read more at Boing Boing
Read more at Boing Boing
---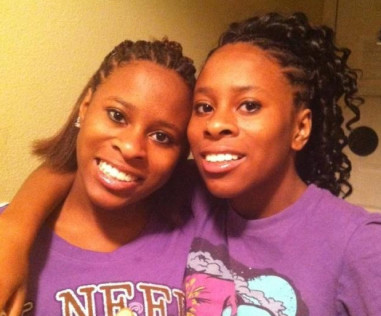 Kiera Wilmot — the Florida 16-year-old who created a small explosion just outside her school before classes started by mixing cleaning solution and tin foil (she was just curious, nobody was harmed) — will not be charged with a felony, after all.
---
Danny O'Brien from the Electronic Frontier Foundation sez,
The latest round of the Trans-Pacific Partnership starts today in Lima, Peru. Embedded in the trade agreement is an IP chapter that, according to leaks, exports the worst of US copyright law -- DRM blocks, extended copyright terms, ISPs as copyright cops -- without even of the judicial and constitutional counterbalances that US activists have fought so hard for.
---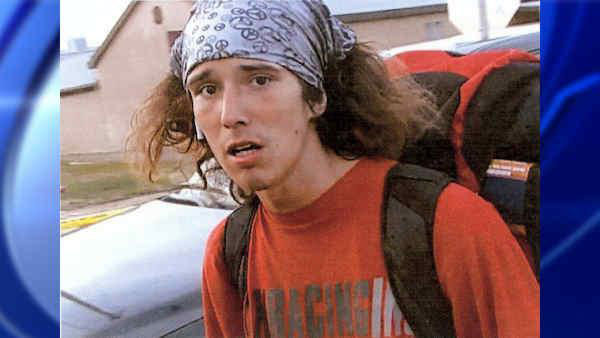 Authorities have issued an arrest warrant for internet celebrity "Kai the hatchet wielding hitchhiker" in the murder of Joseph Galfy, Jr., a lawyer based in Clark, New Jersey.