Public Knowledge seeks an artist-in-residence
Michael sez, "Public Knowledge works to promote great technology like 3D printing and open source hardware, while advocating on behalf of the public on important issues like net neutrality and copyright reform.
Now we are looking for someone
to use all of that technology to help people understand our important issues."
Read more at Boing Boing
Read more at Boing Boing
Read more at Boing Boing
---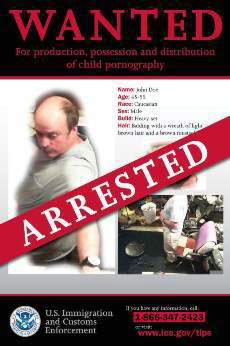 That nationwide manhunt for a "John Doe" suspected child pornographer, featured here on Boing Boing earlier this week? It's over.
---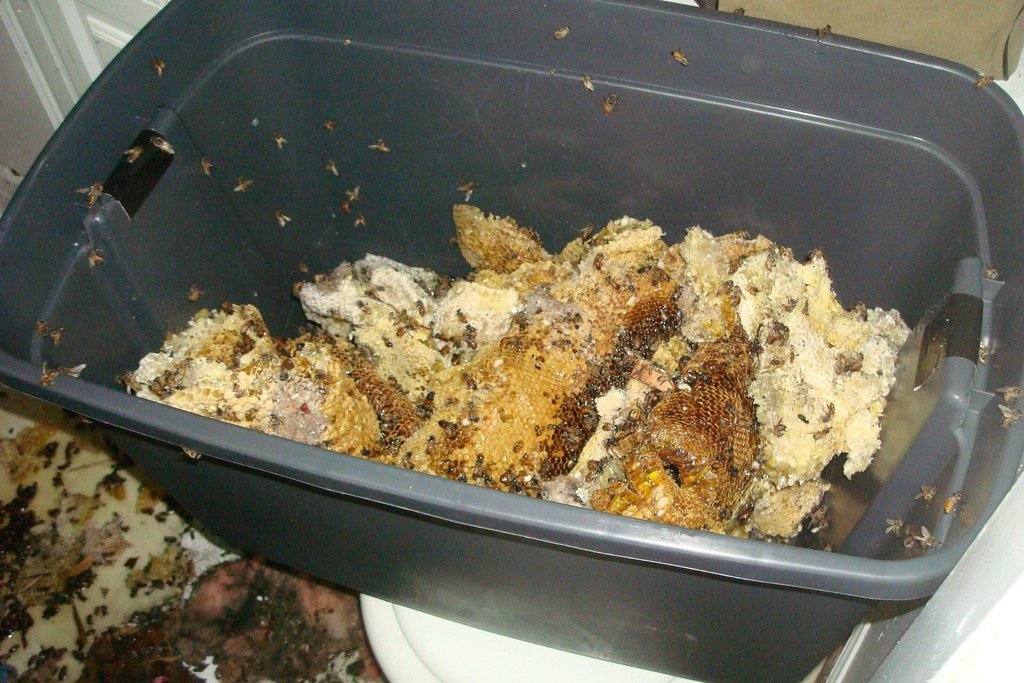 Redditor Underdog106 found a huge beehive in his attic and called for a beekeeper to help him with it. Before the keeper arrived, the hive actually fell through the attic into his bathroom below -- the previous owners had used 1/4" sheetrock for the bathroom ceiling -- and split open.