Worth1000's "Modern Renaissance" contest: Classic paintings featuring modern celebrities
Read more at Boing Boing
Read more at Boing Boing
Read more at Boing Boing
---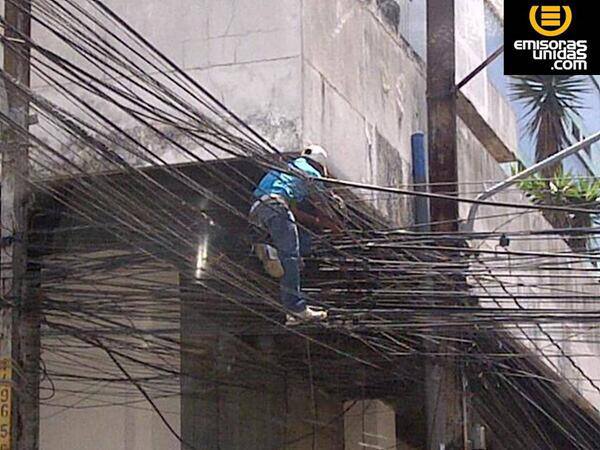 Photo via radio station Emisoras Unidas: "This Guatemalan was captured while doing risky work in Zona 1 of the capital." The commenters suggest that he may have been stealing some form of service, presumably phone or electric, but legit work by utility service workers also happens like this often in Guatemala, with no protection and no apparent regard for safety.
---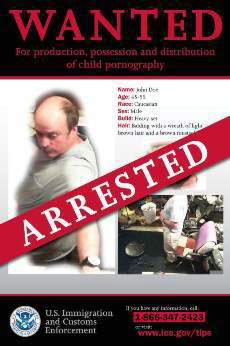 That nationwide manhunt for a "John Doe" suspected child pornographer, featured here on Boing Boing earlier this week? It's over.
---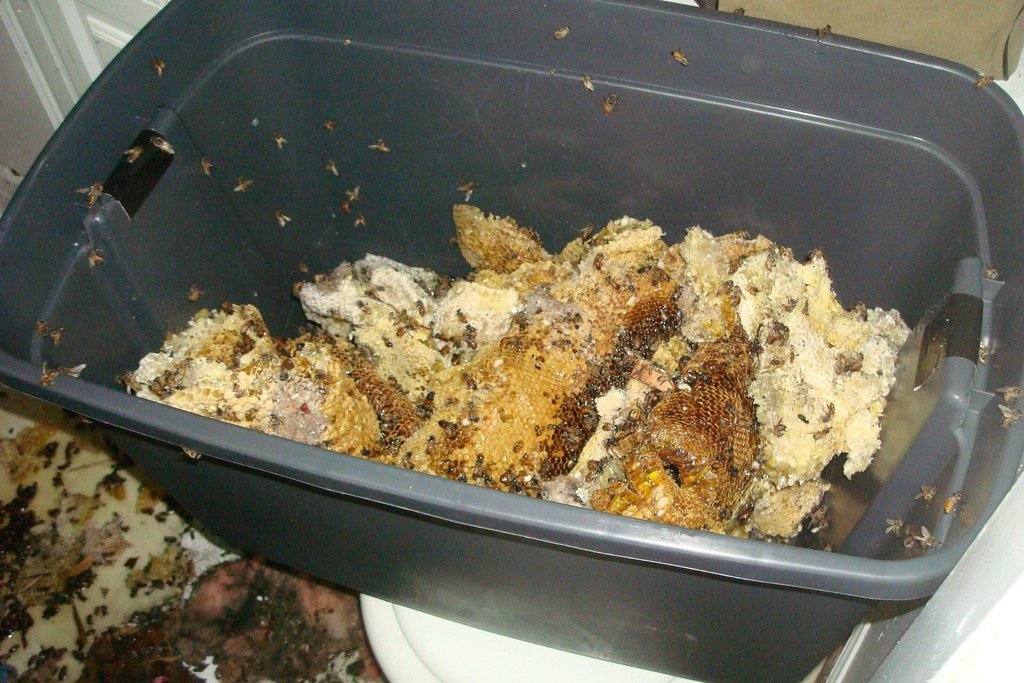 Redditor Underdog106 found a huge beehive in his attic and called for a beekeeper to help him with it. Before the keeper arrived, the hive actually fell through the attic into his bathroom below -- the previous owners had used 1/4" sheetrock for the bathroom ceiling -- and split open.