Read more at Boing Boing
Read more at Boing Boing
Read more at Boing Boing
---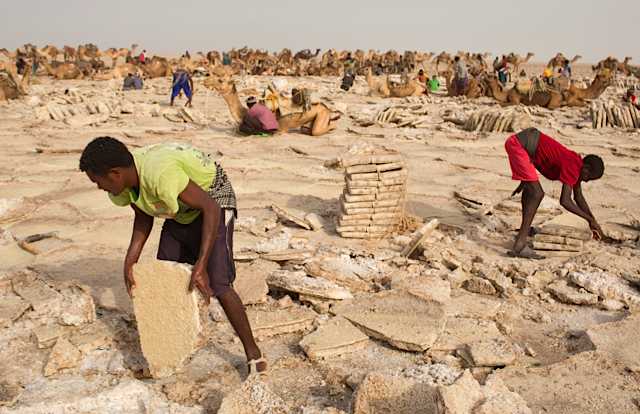 National Geographic calls Ethiopia's Danakil Depression "the cruelest place on Earth." It's a desert wasteland, where temperatures can push past 120 F, where ancient and current lava flows impede movement, and where water is so scarce that that people build rock domes over the top of volcanic vents to trap and condense steam.
---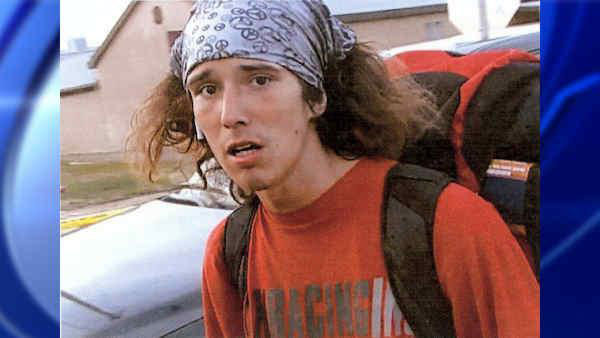 "They met, an unlikely pair, in Times Square last Saturday night," begins the New Jersey Star-Ledger's account of how Caleb Lawrence McGillvary, better known as "Kai the Hatchet Wielding Hitchhiker," is alleged to have met, had consensual sex with, then killed a 73-year-old man who was a partner in a New Jersey law firm.
---
Caleb sez, "The Department of Defense ordered that 3d printed gun removed from the Internet. That didn't work out.