Read more at Boing Boing
Read more at Boing Boing
Read more at Boing Boing
---
I'm still mad that Young Knives' fantastic last record Ornaments from the Silver Arcade never got released in the U.S.
---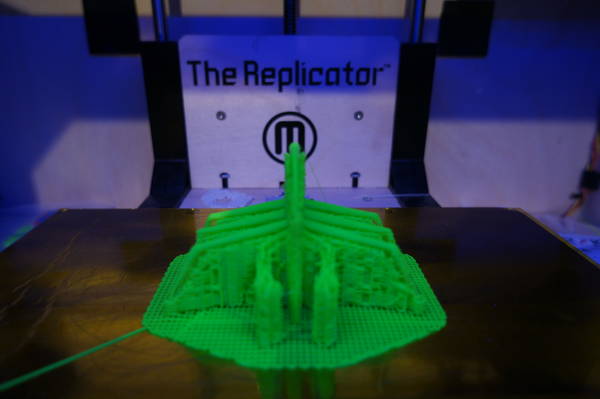 Back in January, I blogged my visit to Toronto's MakerKids, a wonderful makerspace for kids. Now, MakerKids is running a 3D printing weekend for kids at Toronto's Harbourfront centre.
---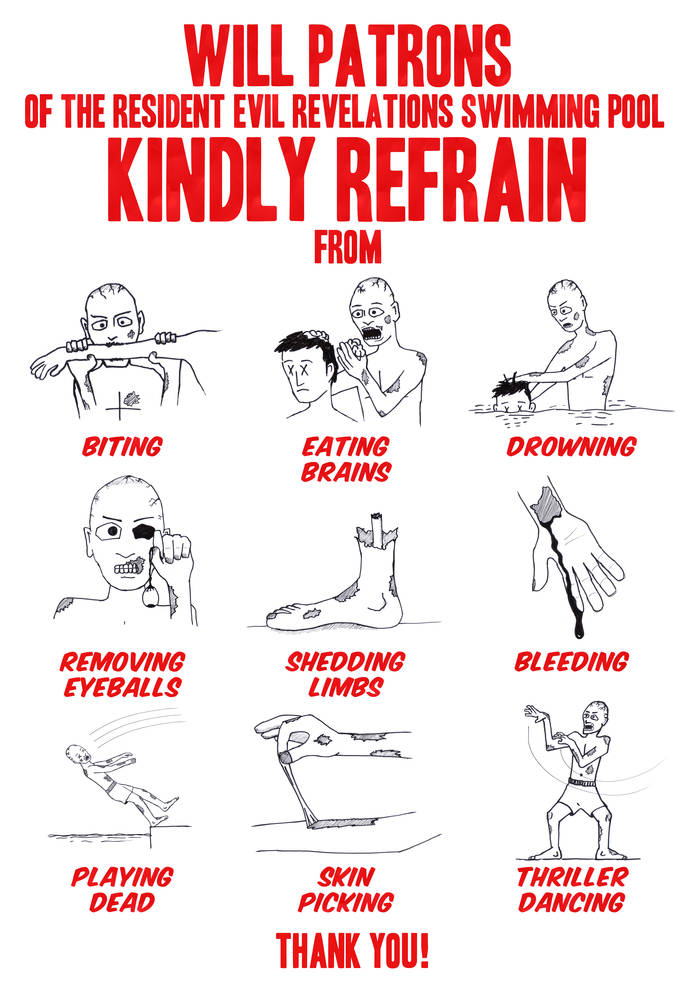 Miss Cakehead writes, "This set of Zombie Swimming Pool Rules was comissioned from graphic designer Pictographik to promote the Resident Evil Revelations blood swimming pool, and was based on an the iconic traditional British swimming pool rules.