Cory's Sense About Science lecture
Read more at Boing Boing
Read more at Boing Boing
Read more at Boing Boing
---
American expat Leigh Alexander has had her first Eurovision party as an embedded foreigner in London. It went well.
---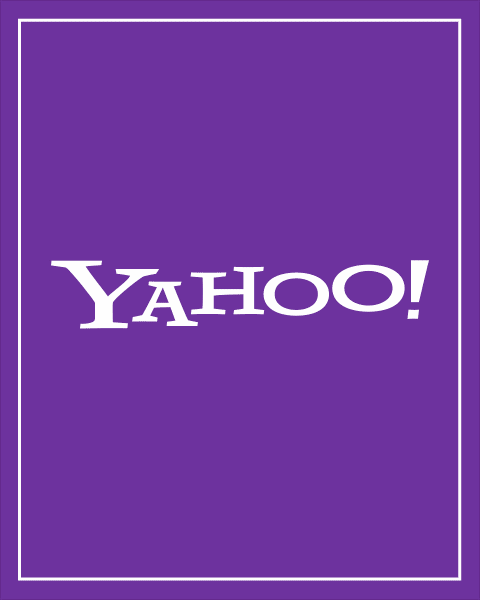 Yahoo announced today that it is buying blogging site Tumblr for $1.1bn, mostly in cash. In the posting, Yahoo CEO Marissa Mayer made clear that the cooler, younger company would not be smothered by her firm's notorious corporate culture, under which many other purchases have withered and died.
---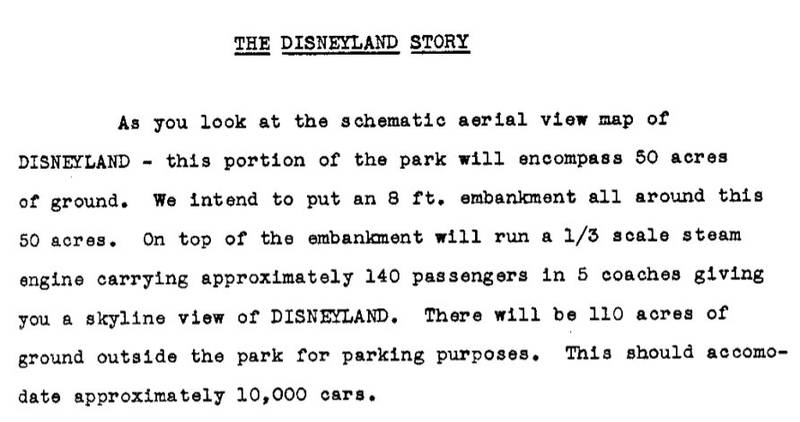 Dan from the Journal of Ride Theory passed me a copy of the original prospectus for Disneyland -- a rare and wonderful document I've never seen or even heard of before.