1958 video of Disney artists painting the same tree
Read more at Boing Boing
Read more at Boing Boing
Read more at Boing Boing
---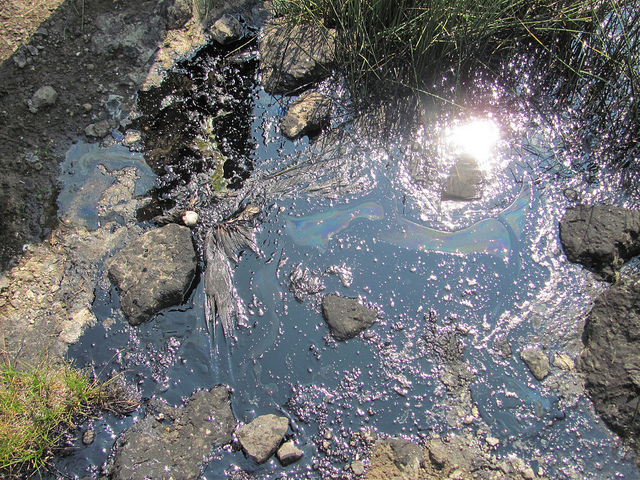 No government in Canadian history has been as hostile to science as Stephen Harper's Conservatives. John Dupuis has assembled a brief, brutal chronology of the ways that the Tories have attacked Canadian science.
---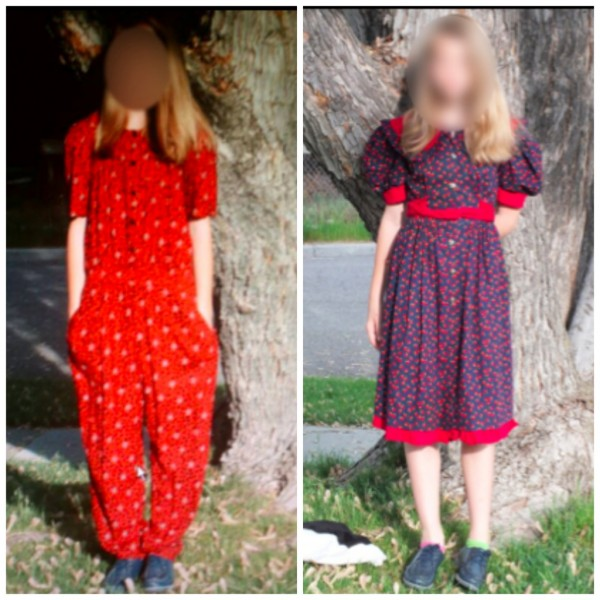 Matthew says: "For several weeks, a fourth-grade girl was relentlessly harassing a classmate's choice of clothing. As punishment, the girl's stepmother spent about $50 at a thrift store and forced her to wear poorly-fitting and embarrassing clothing to school."
---
The booming market for hacking tools known as zero-day exploits has officials at the highest levels in Washington very worried, reports Joe Menn at Reuters, "even as U.S.